Words: Nathan Kumar | Photos: Jason De, Jake De
One of the oldest sayings going around, "don't re-invent the wheel" but here Ray from RAW Works is doing exactly that, not really the way we had you thinking though.


Ray spends his time collecting old wheels and repairing and nurturing them back to the days of their former glory comparable to when they rolled fresh of the assembly line.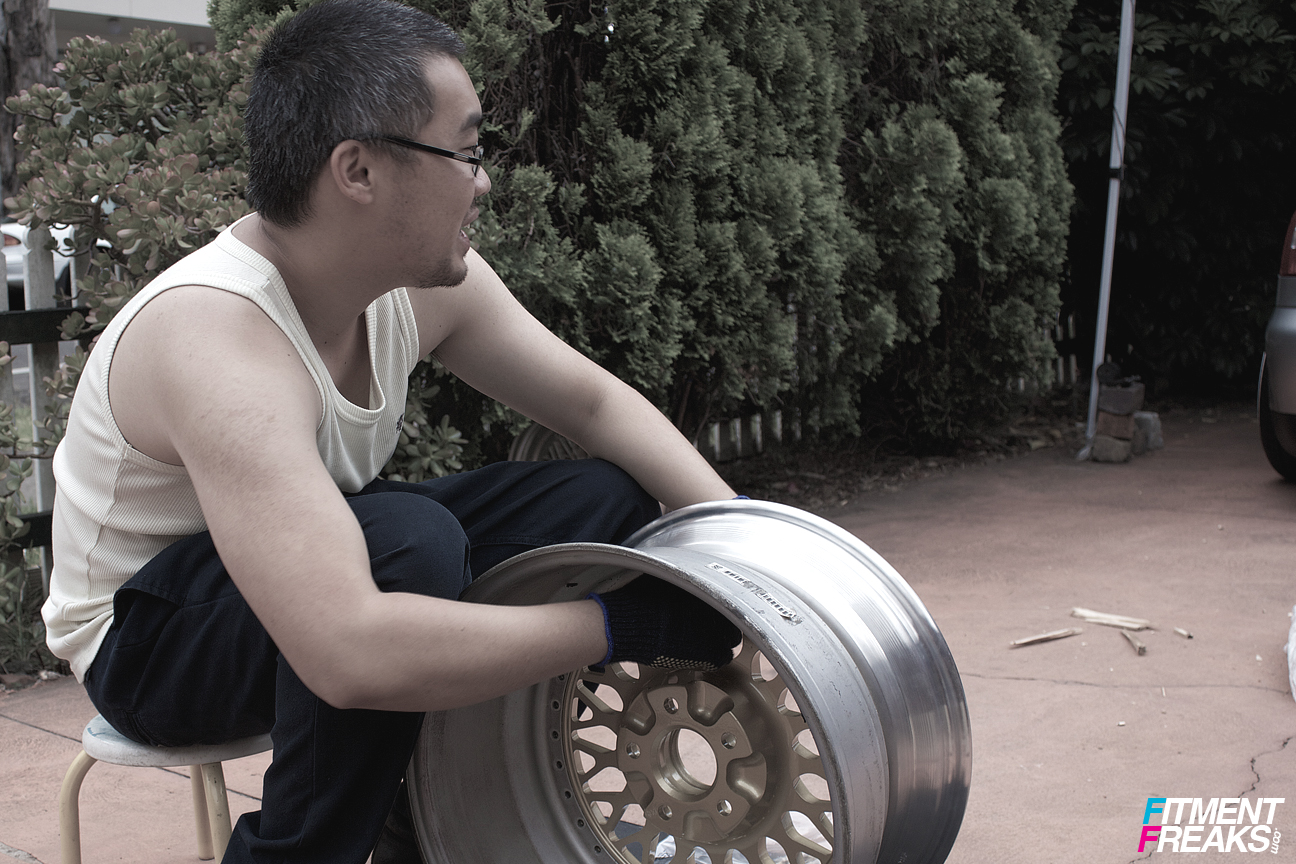 This is a man that's not in for the money, fame nor recognition. He is a true wheel and rim enthusiast, a dying breed. Many of the likes of similarities and drive and passion, similar to the approach die hard old school tuners in Japan use.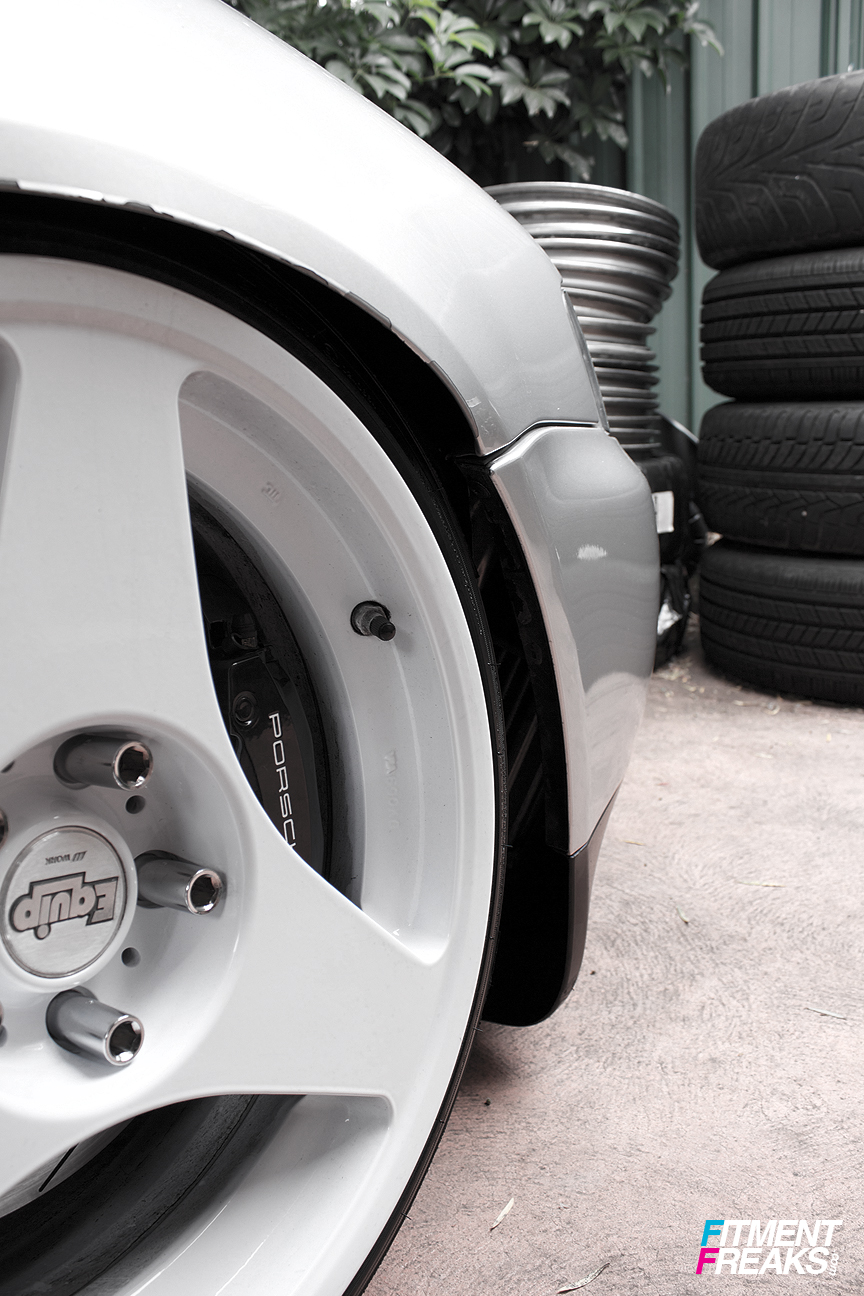 He started in 2009 and has been at it ever since, reason being he didn't have the coin to purchase a brand new set of wheels so opted to purchase a set that were in need of some TLC and do the hard yards himself only to realize he had a passion for doing so and to continue refurbishing wheels that require some attention.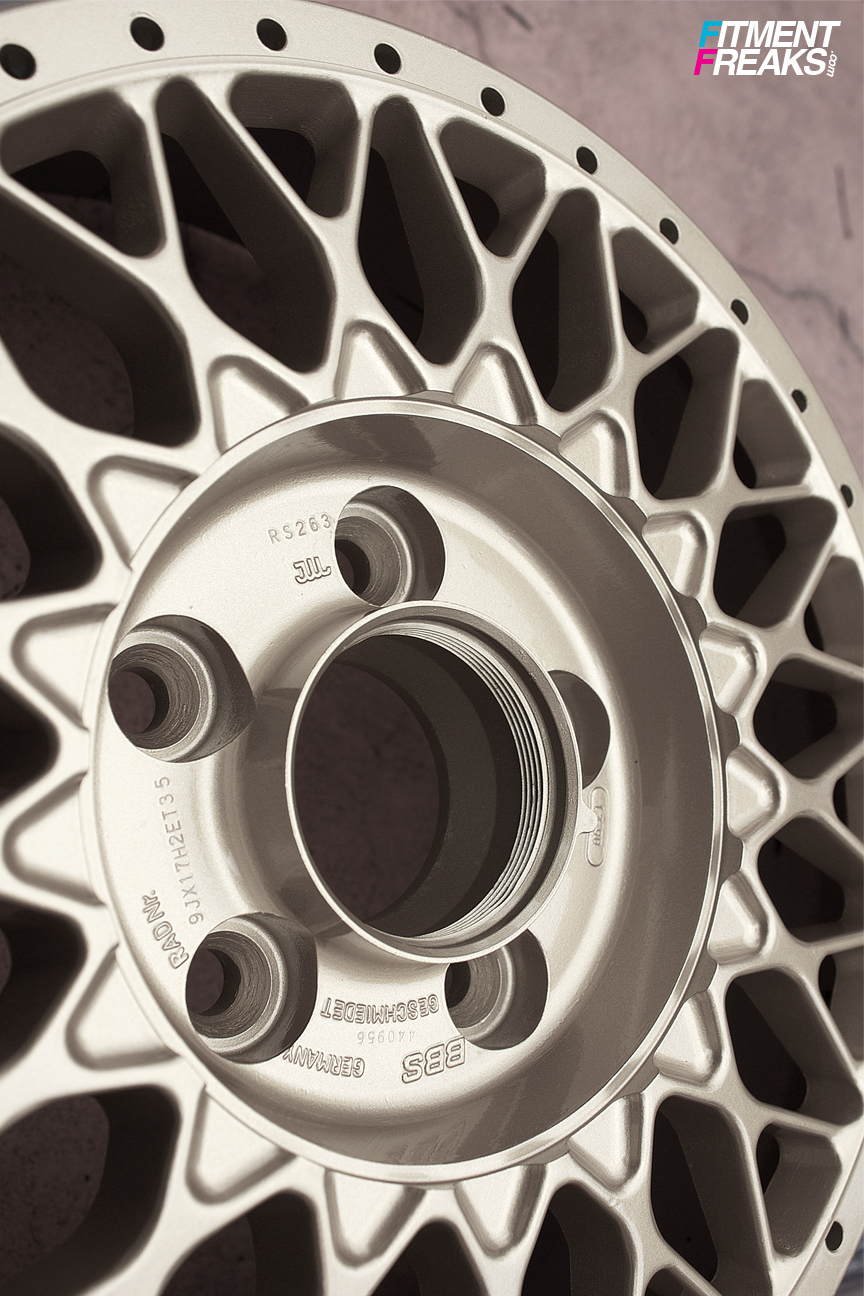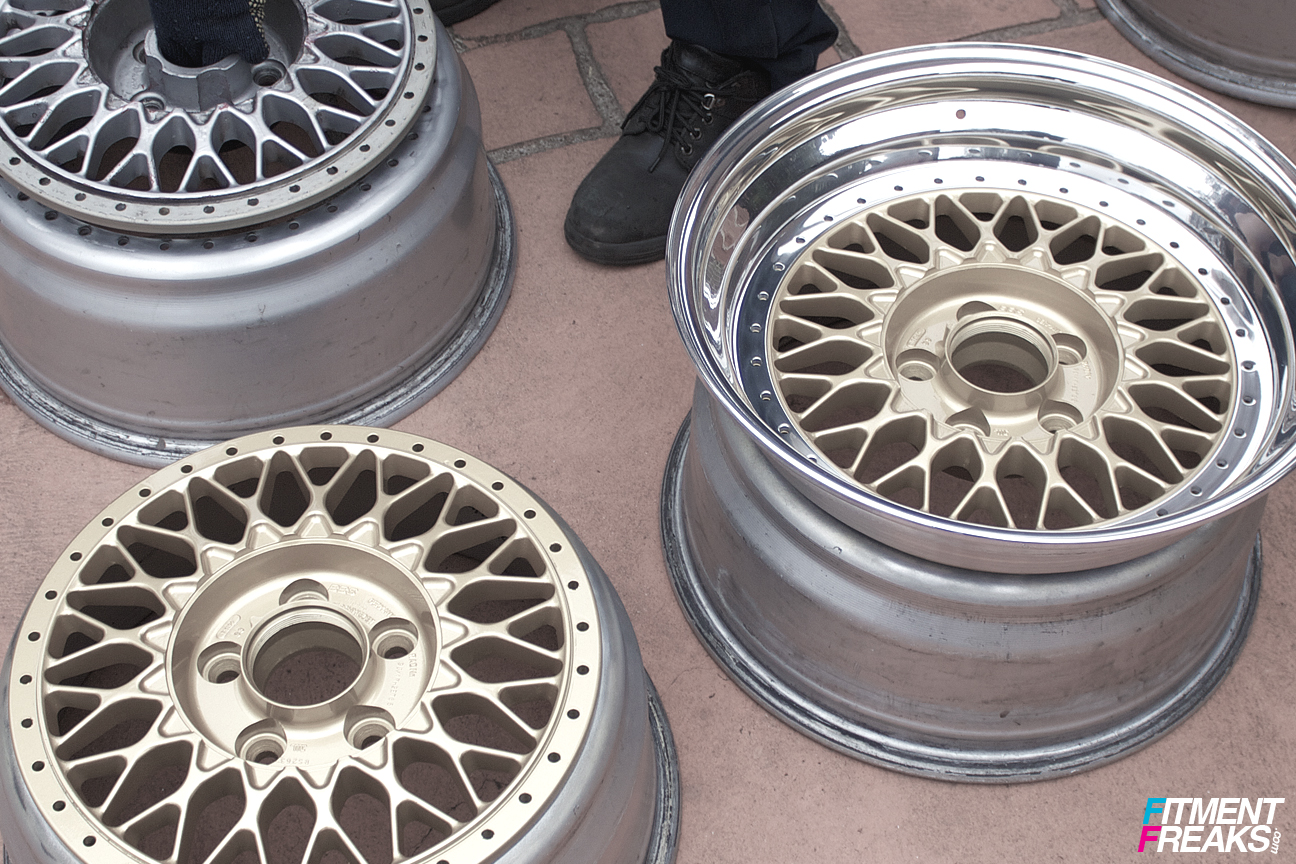 A quick scroll though his blog will show the workmanship he posses. The steps and dedication he applies into all of his projects and also the art he creates out of bits and pieces of rims. It's safe to say the man is an artist and like any good artist, he shows himself through his work.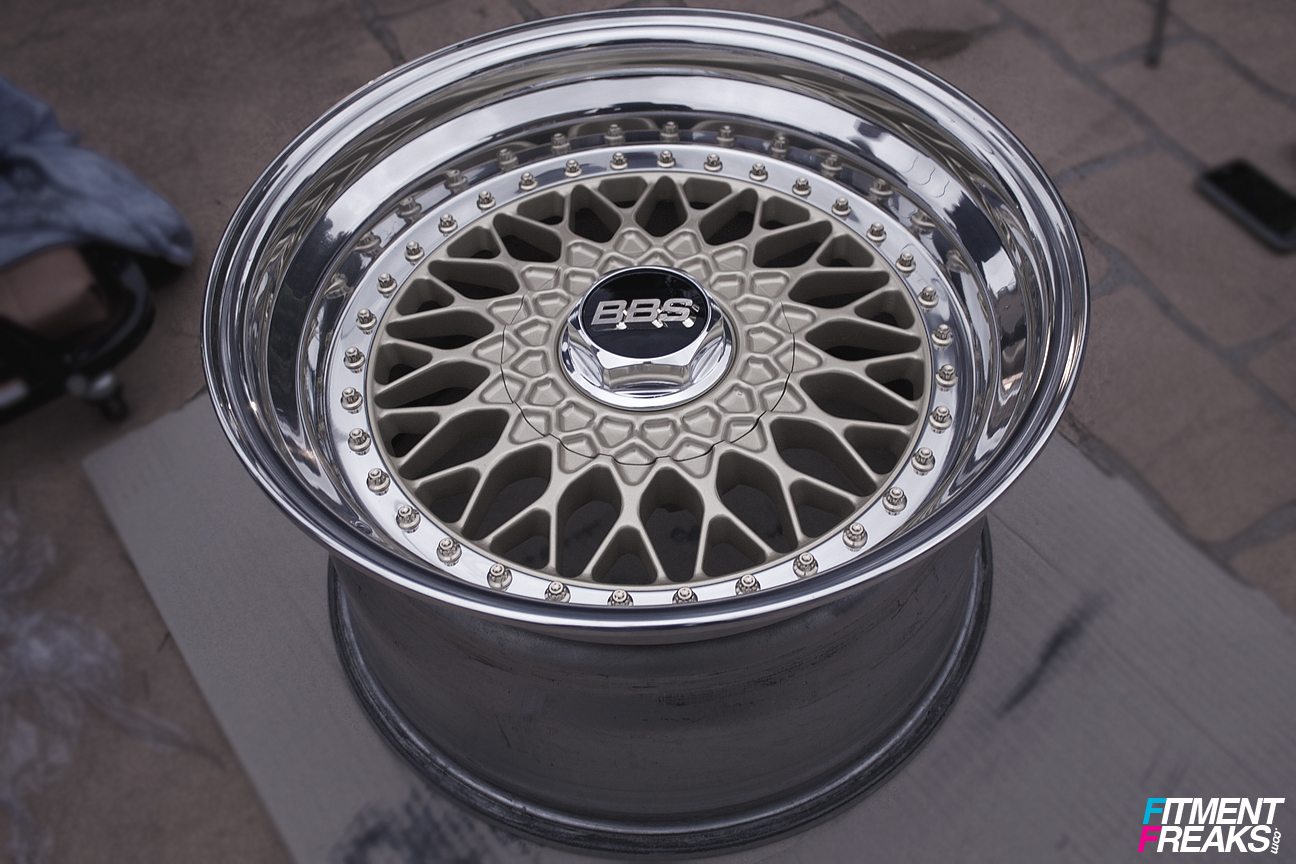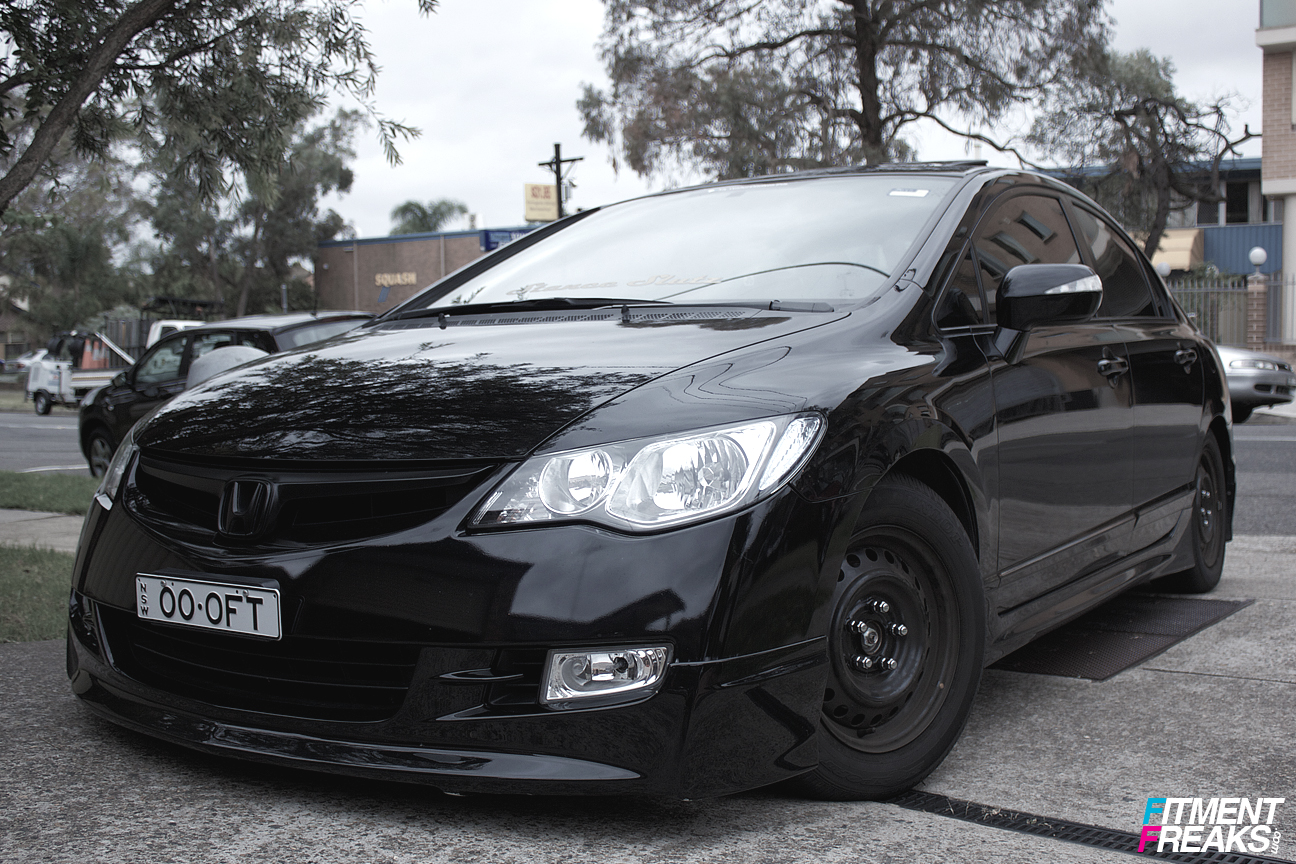 The wheels above are being built for Areis' Civic which we featured along side Luke's S2000. This Civic is going to look mental!
For all your wheel repairs and refurbishments have a look at his blog and get in contact.
http://raw-works.blogspot.com/
http://www.facebook.com/raysalloywheelworks