Another great showing from the Melbourne scene with over 400 cars in attendance, this was by far the biggest JDMST meet in Melbourne. This month the location was DFO in Essendon, with a sufficient amount of lighting compared to previous months made taking photos a pleasure.
It was a shame that the lights were switched off at 7:30pm turning the whole car park pitch black, also with the presence of the police department meant that many people decided to leave.
Here are some of my favorite shots of the night: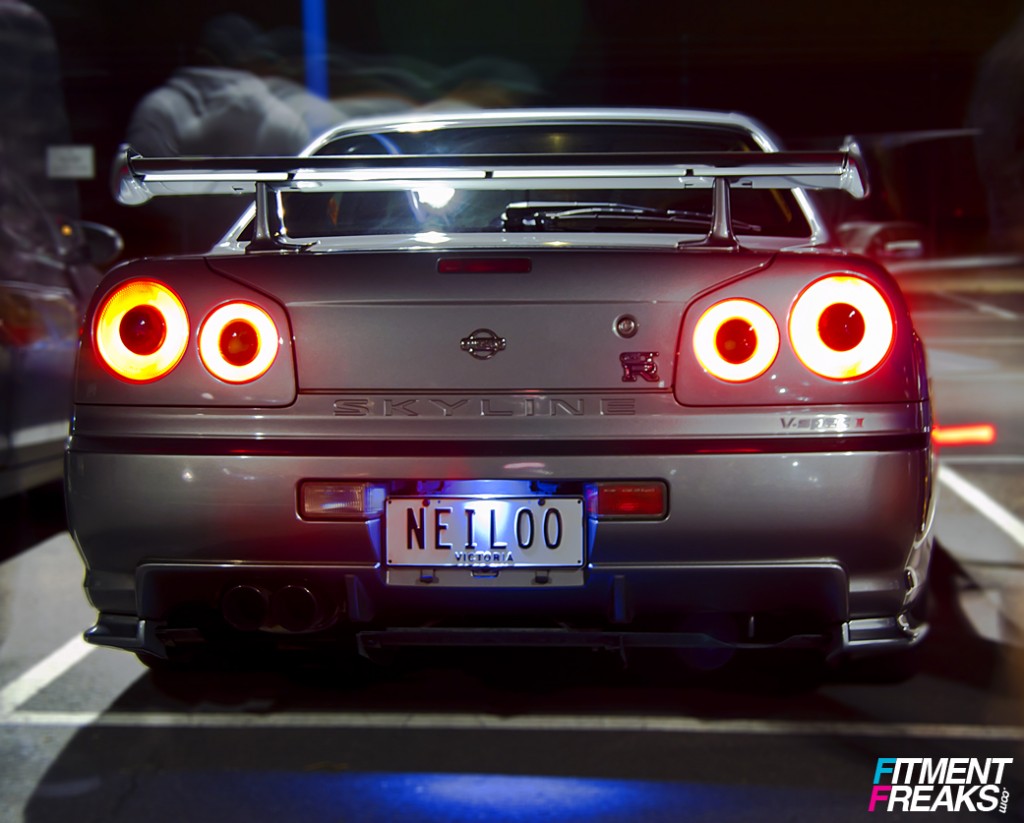 R34 GTR VSPEC II – One of the best looking asses in the game.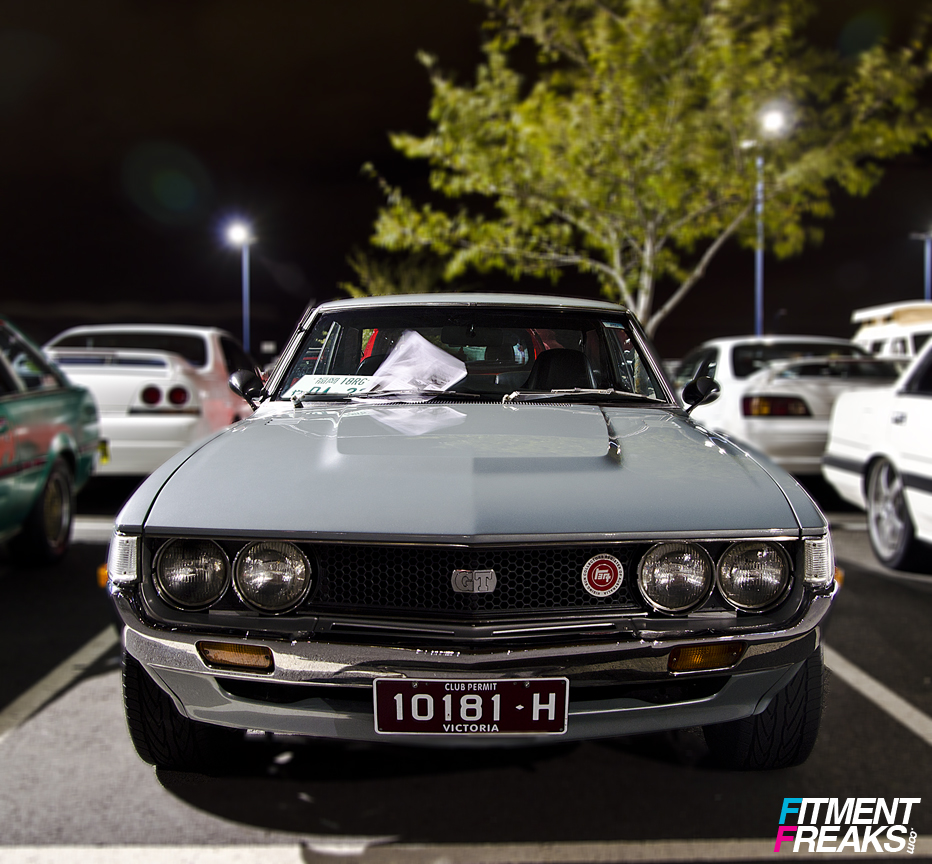 RA22 Celica – By far one of my favorites, always great to see some old school JDM kept in prestige condition.

Was great to see the boys from Seeker Motorsports bringing out there R35 GTR and Chargespeed STI.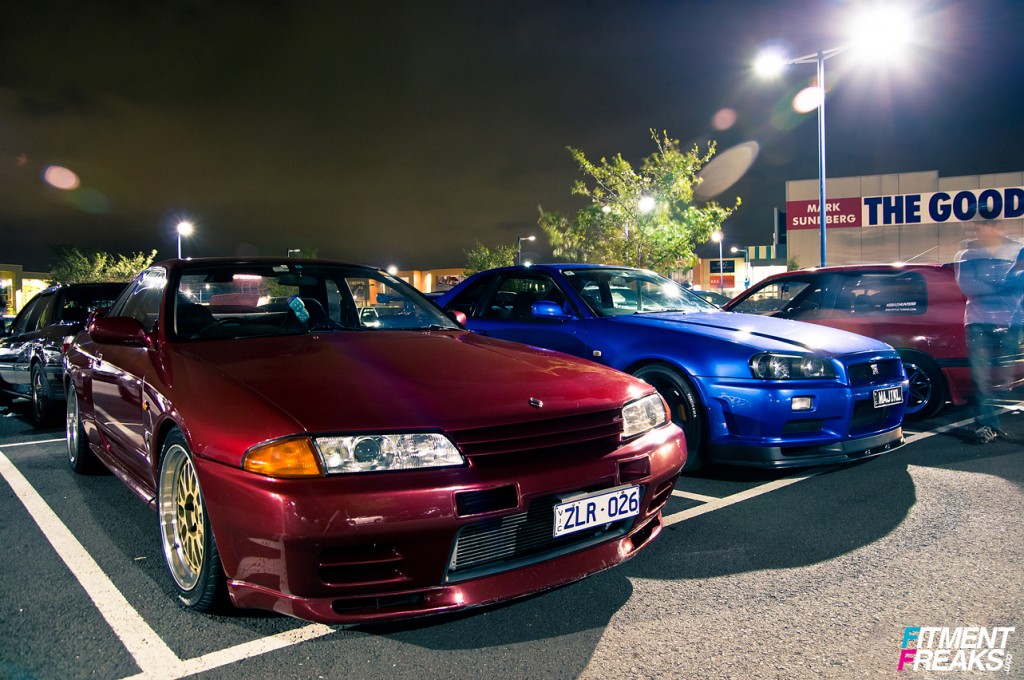 2 clean GTR's side by side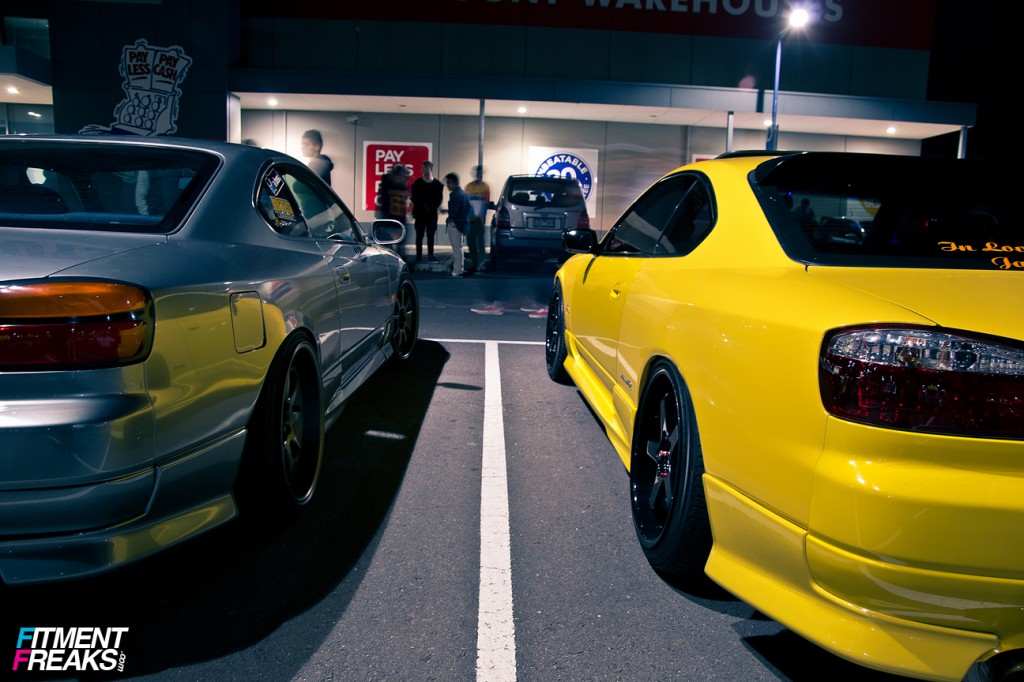 Fitted S15's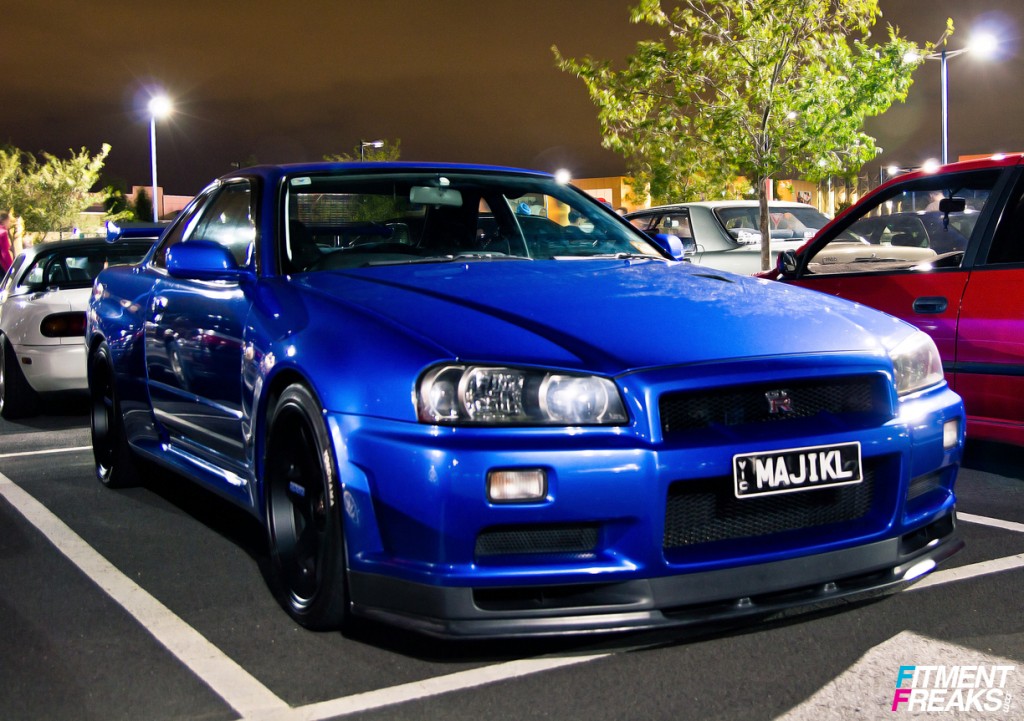 The number plate says it all – MAJIKL Bayside Blue R34 GTR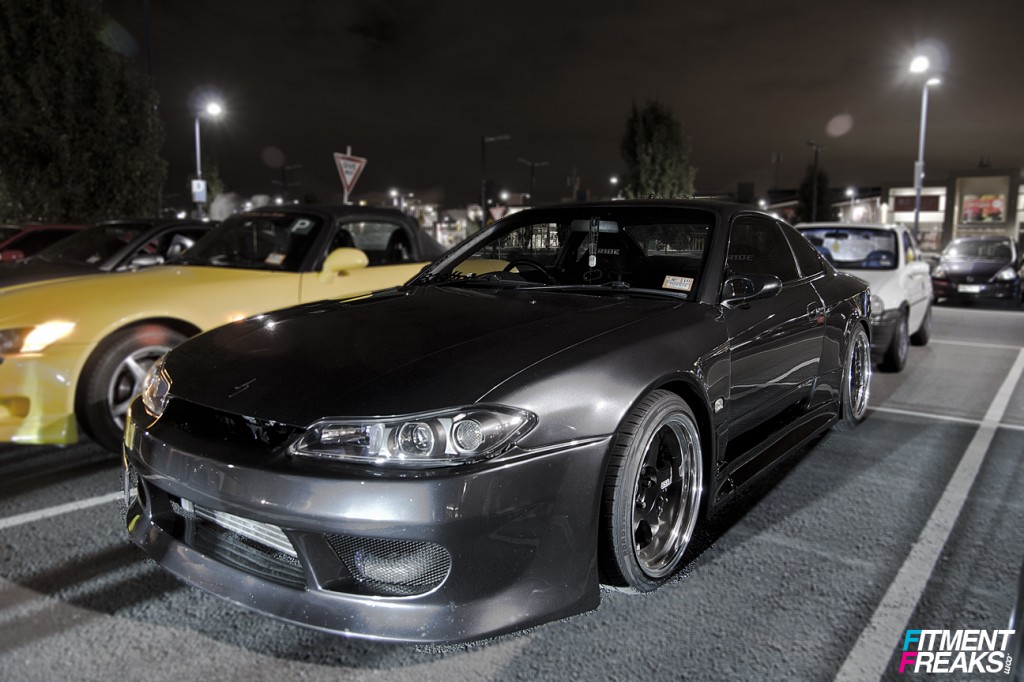 Gunmetal S15 sitting on some SSR SP1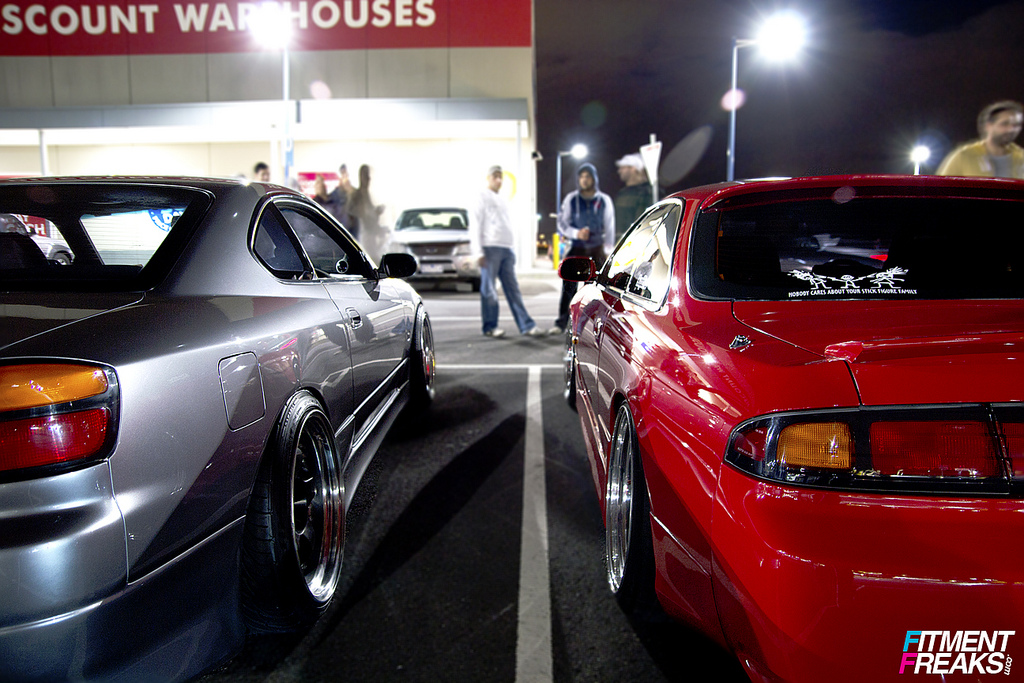 Stance S15 + S14

Wagon R+ nice and phat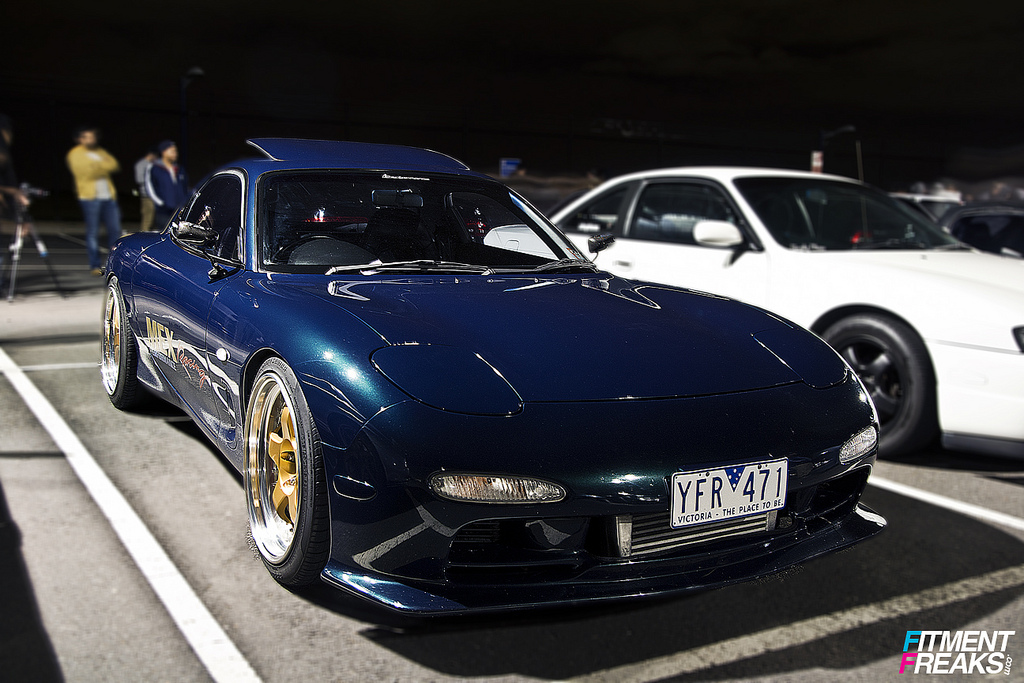 Mex racing RX7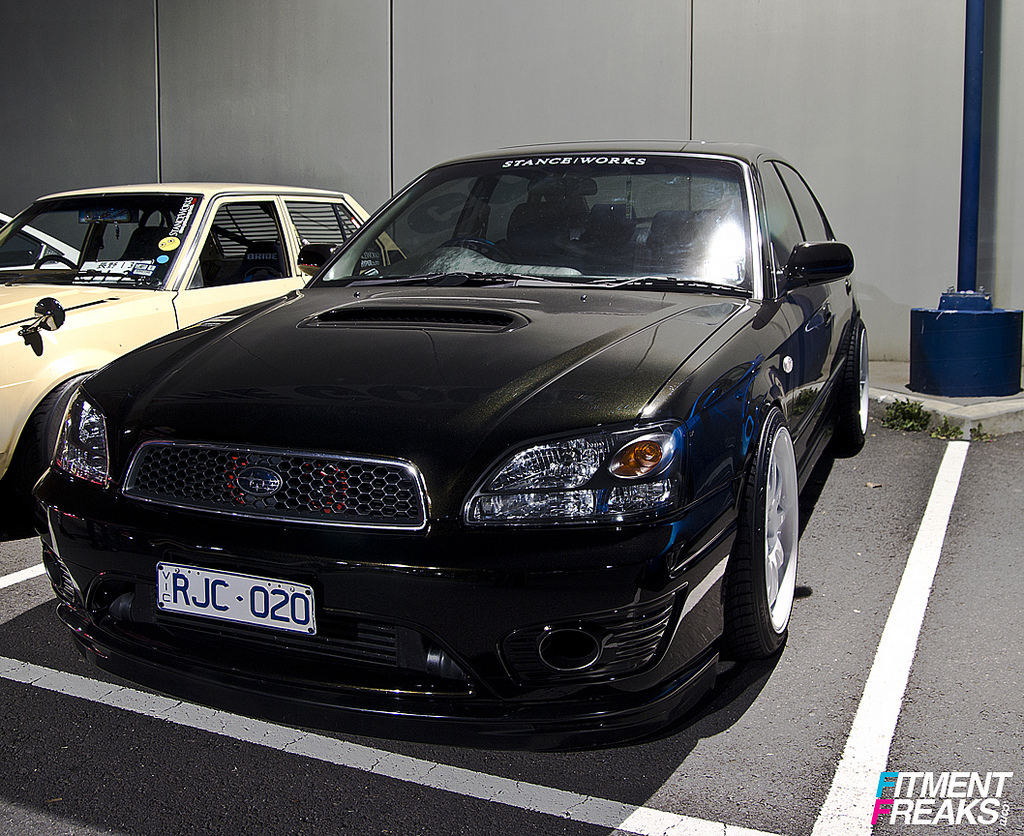 Dans super clean B4 Liberty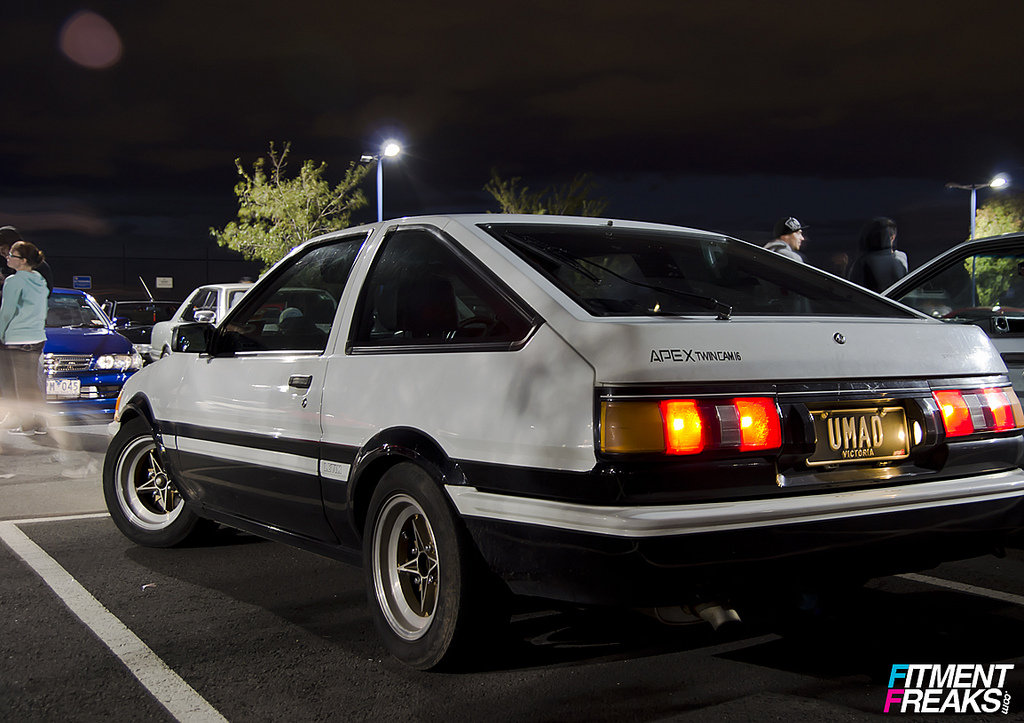 Always great to see an AE86 kept in its original form
It was a pleasure shooting the event and I thoroughly look forward to next month.
If you would like some wallpaper size shots contact Robert on his Facebook page HERE.