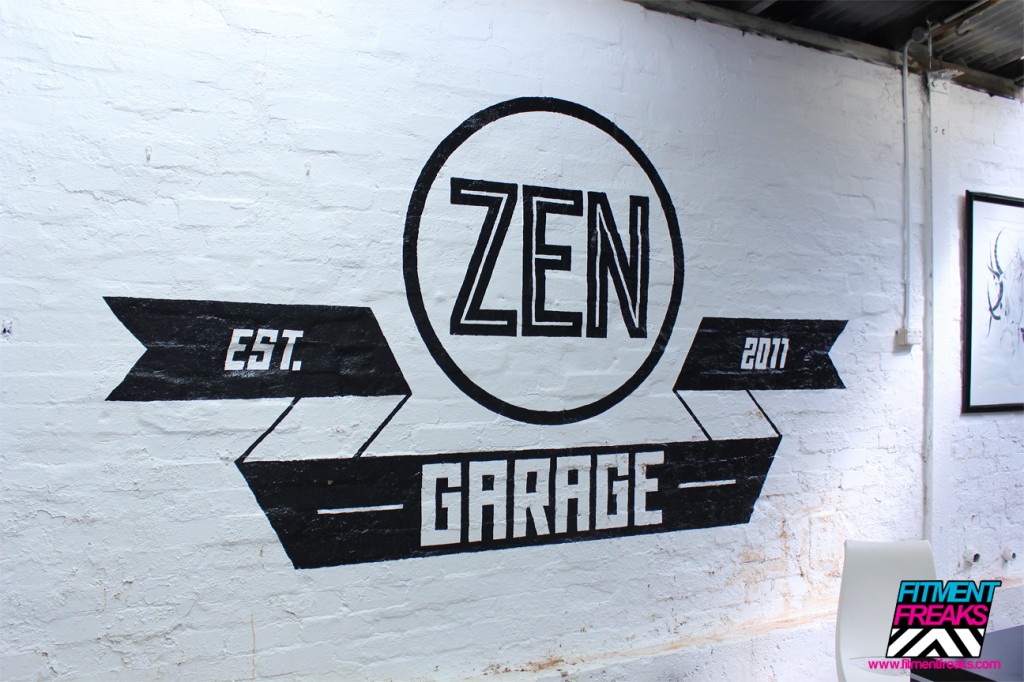 Located in Leichhardt, Zen Garage is a car enthusiasts dream! It's a hang out, store, gallery and soon to be work shop all in one. Today, Zen Garage hosted a post Easter sale and BBQ where Illest tee's were on sale for only $25! Zen Garage have established themselves through showcasing cars, bikes, skating, fashion, photography, art, design, music, culture and girls! The thing we love about Zen Garage is that it brings online communities offline where everyone can get together check out the gallery, chill out, play some games and read books and magazines in their ever expanding library. Check their website out at www.zengarage.com.au and see for yourself.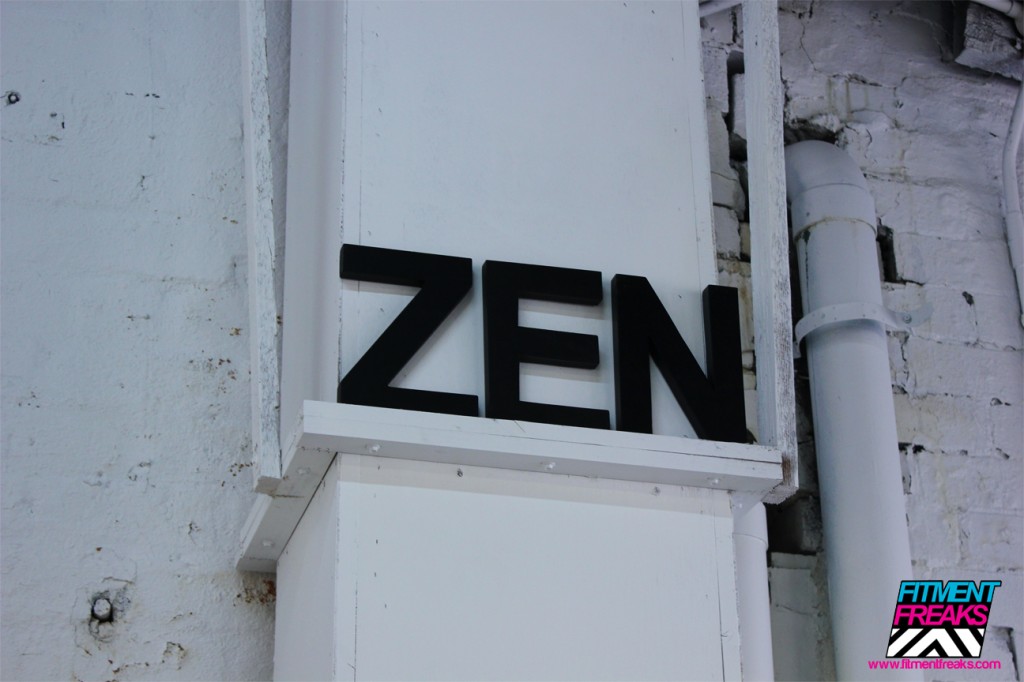 Sergio's INSANE S15 was on display and as always, draws a lot of attention.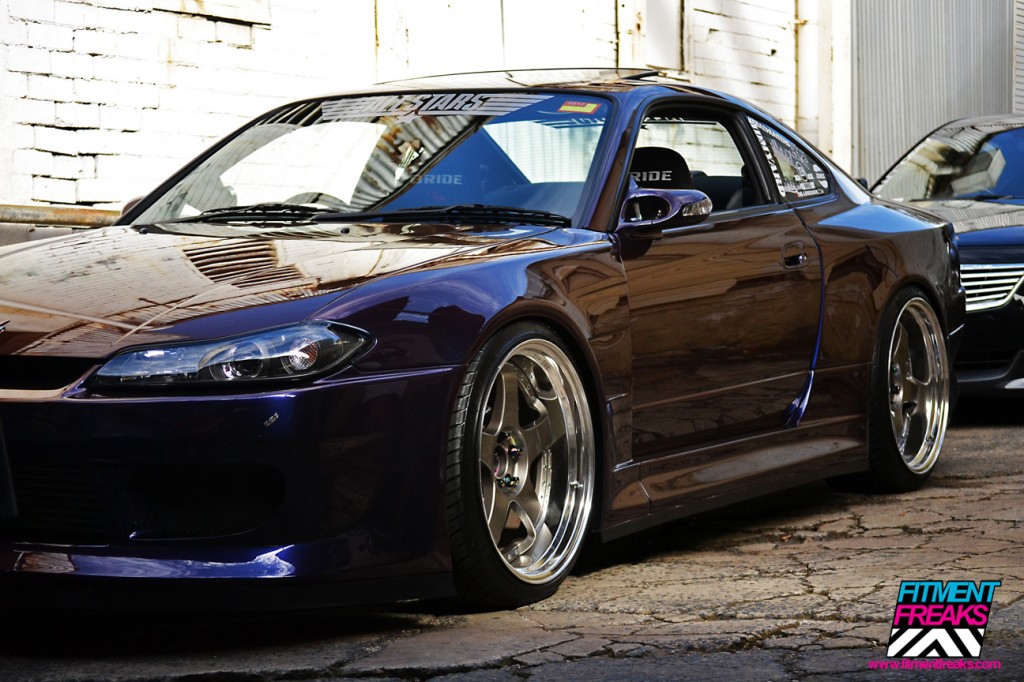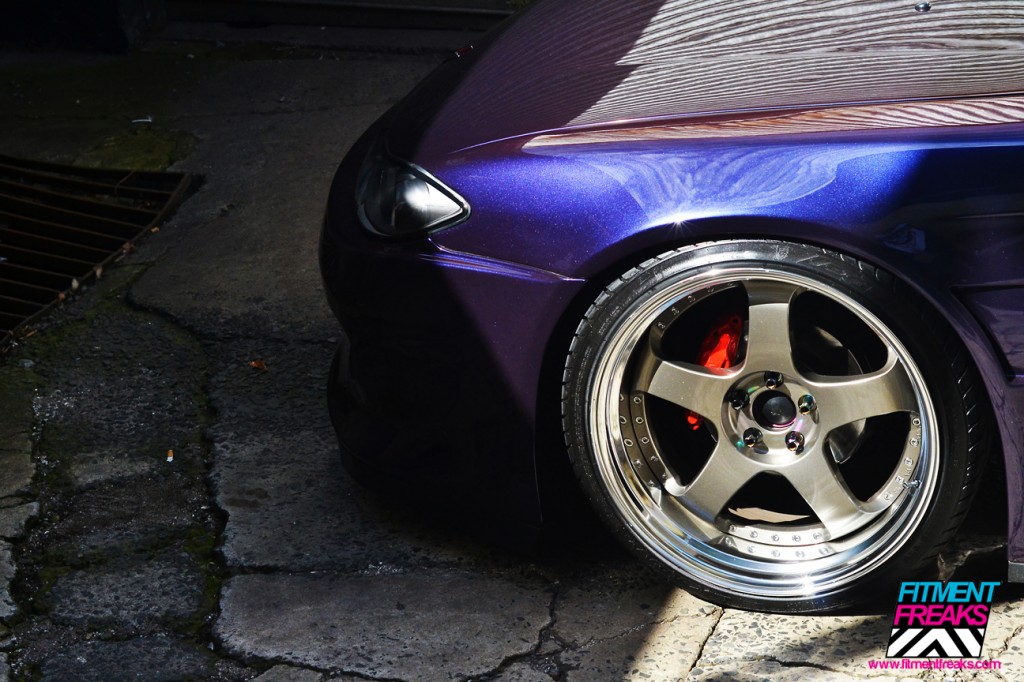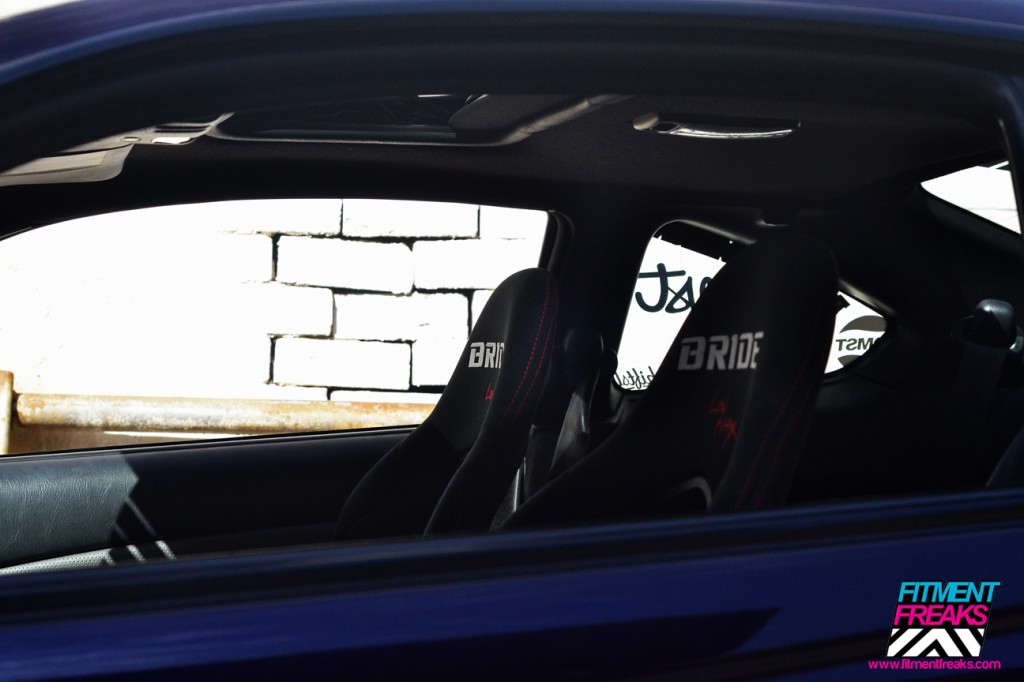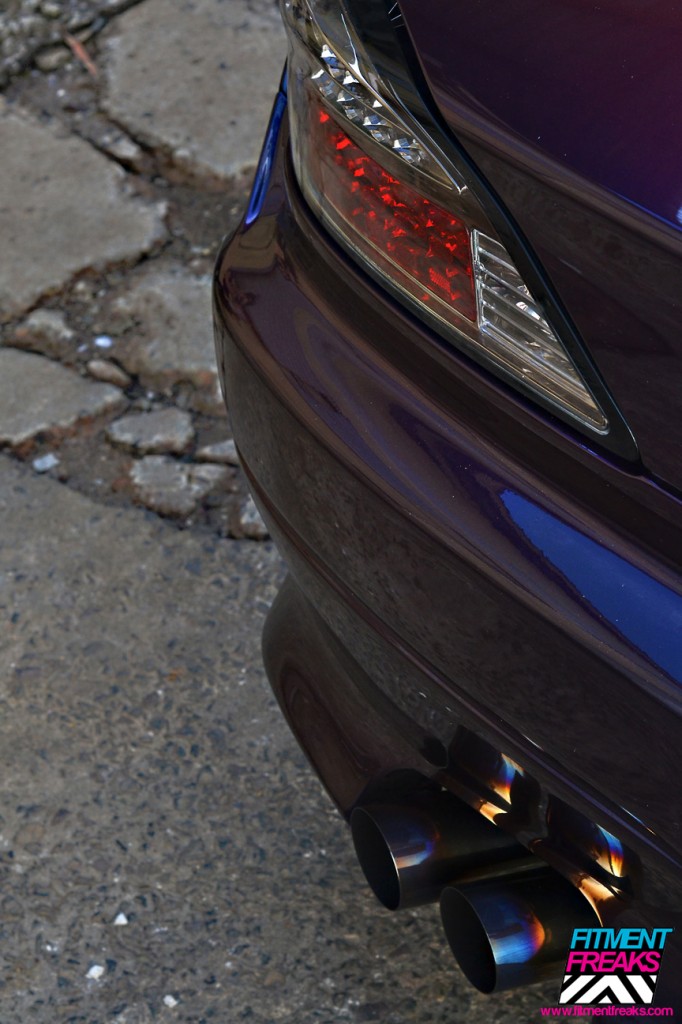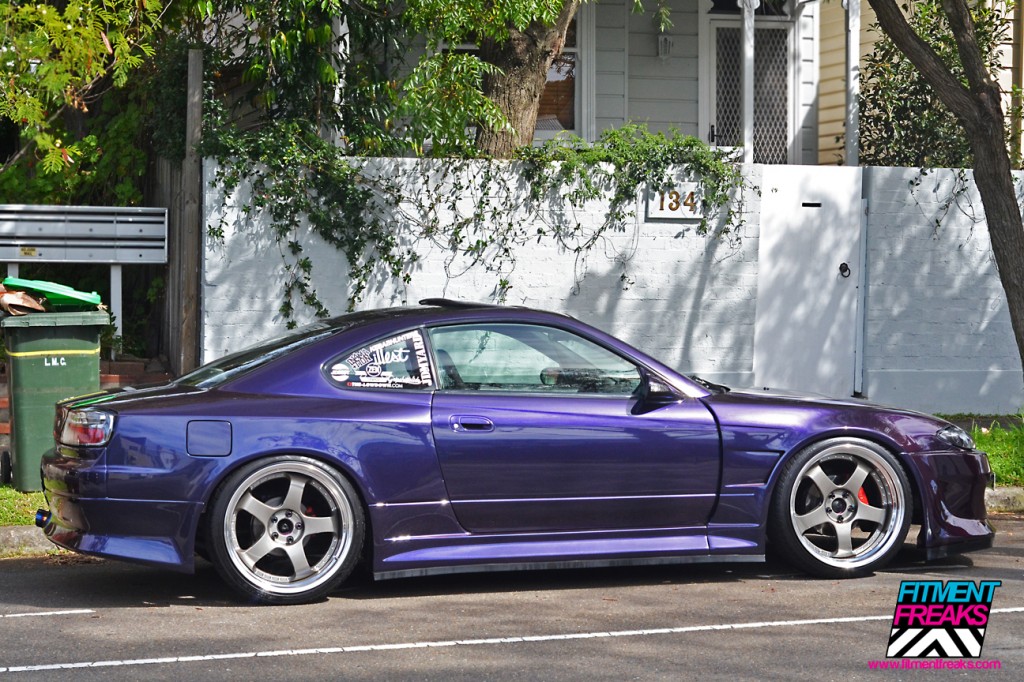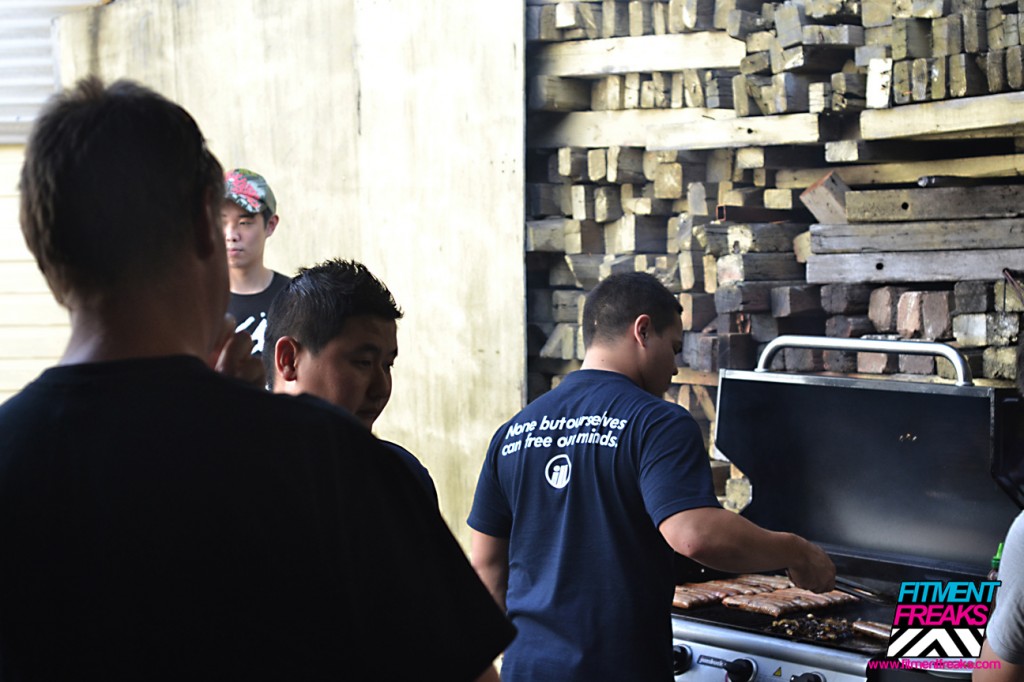 MasterChef's Sergio.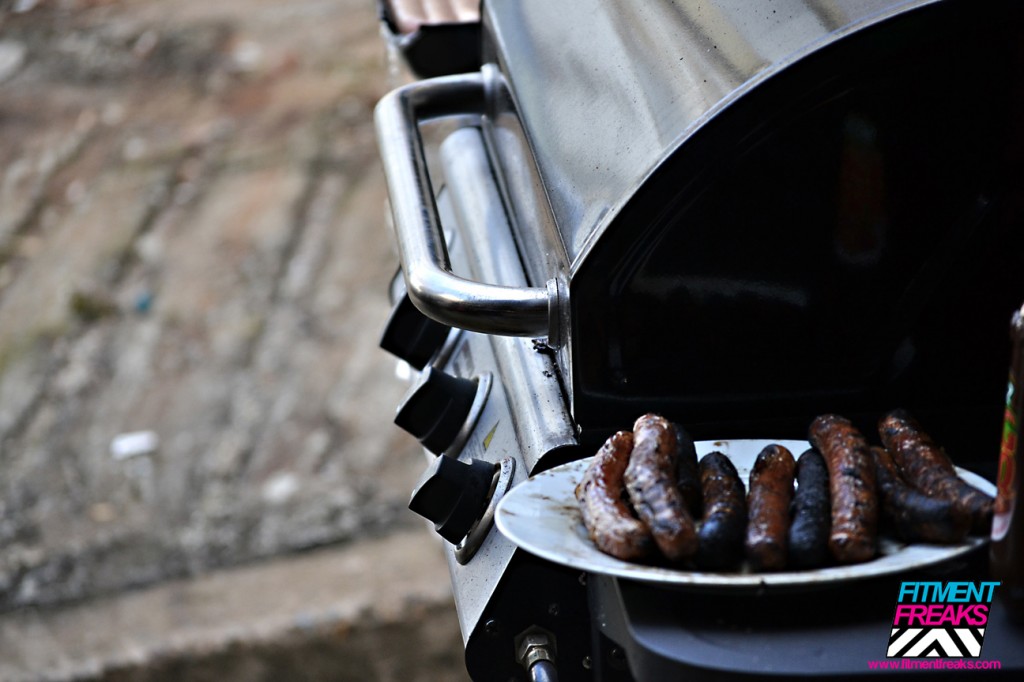 Burnt to perfection.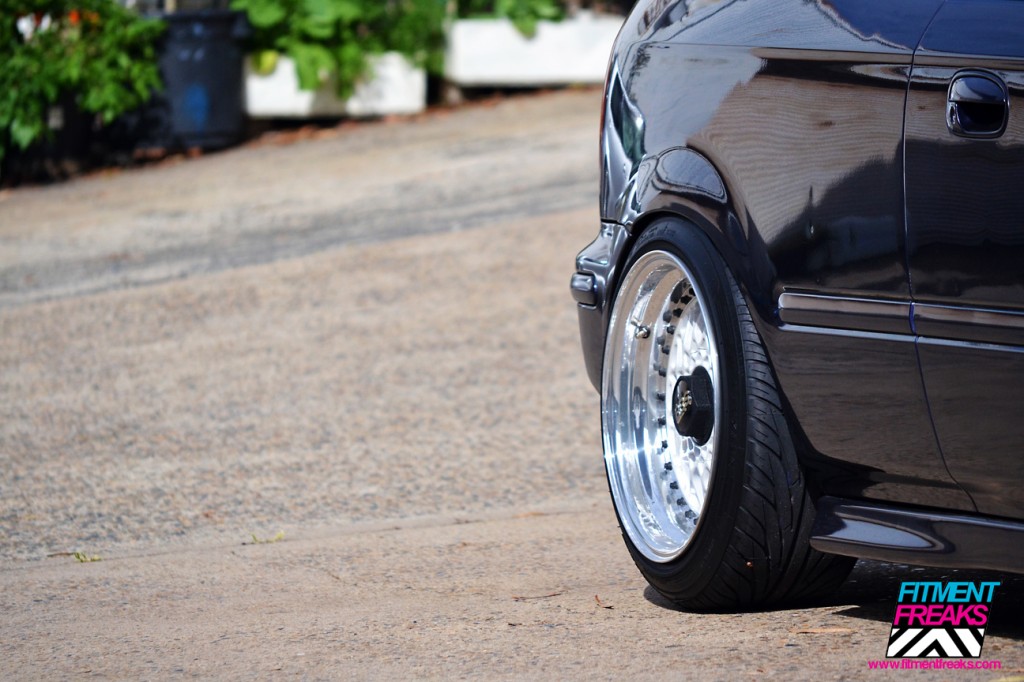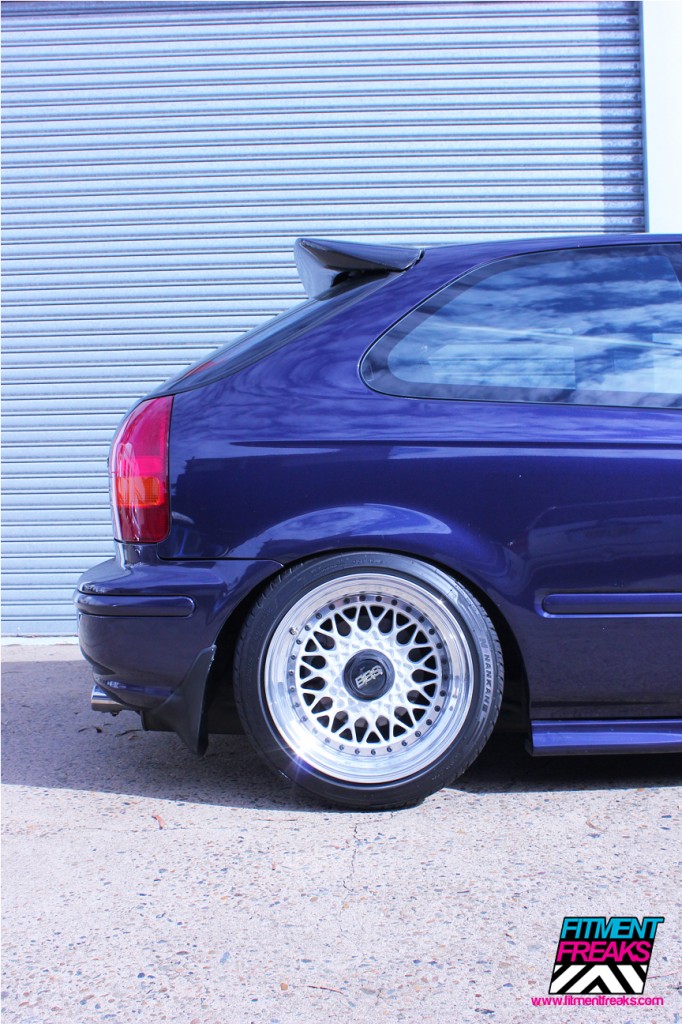 House of Stance's EK Civic made an appearance.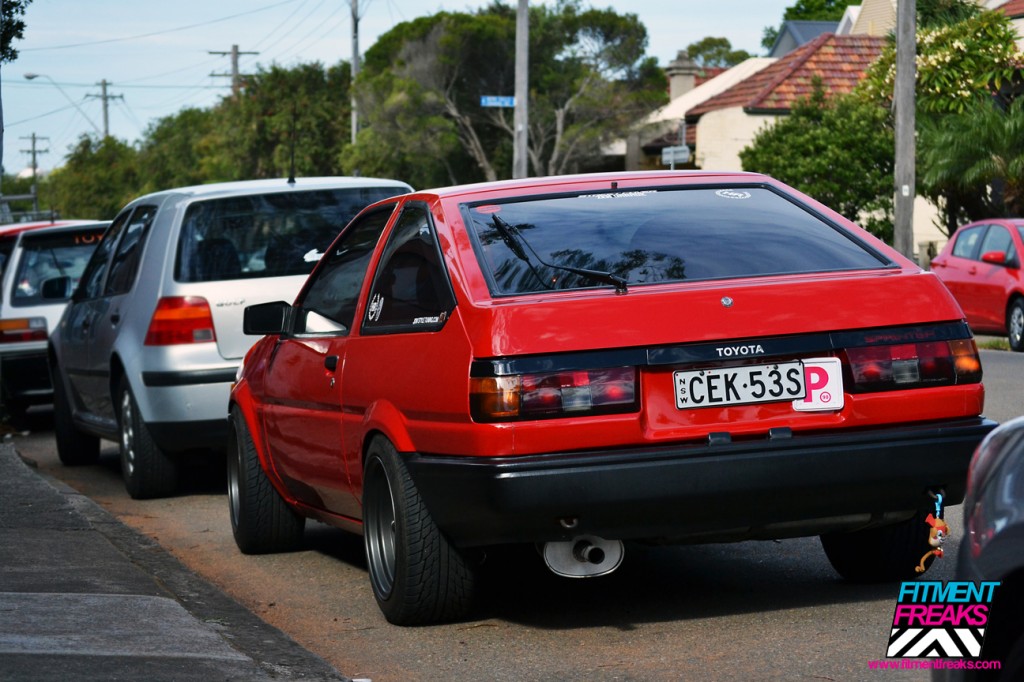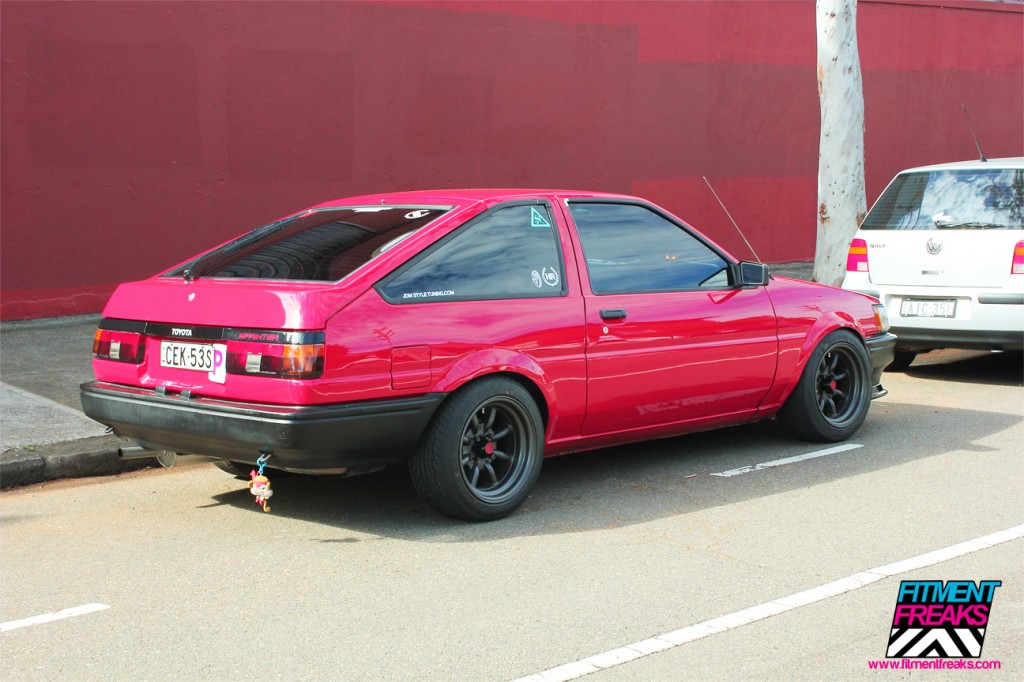 Mint AE86 Sprinter!
Illest tee's were on sale. They sold quite quick!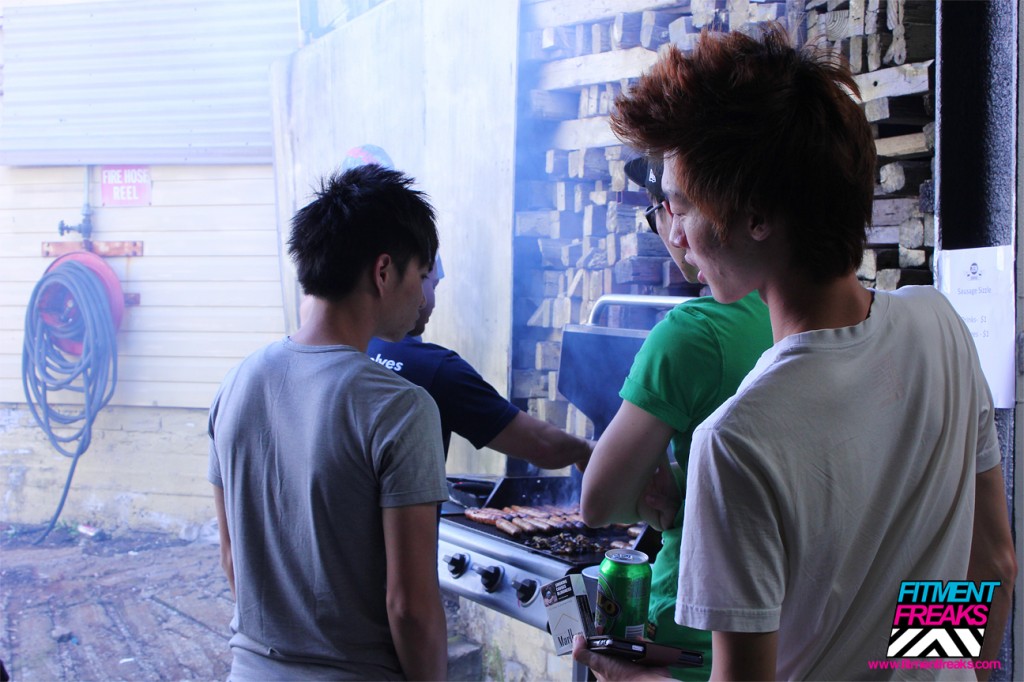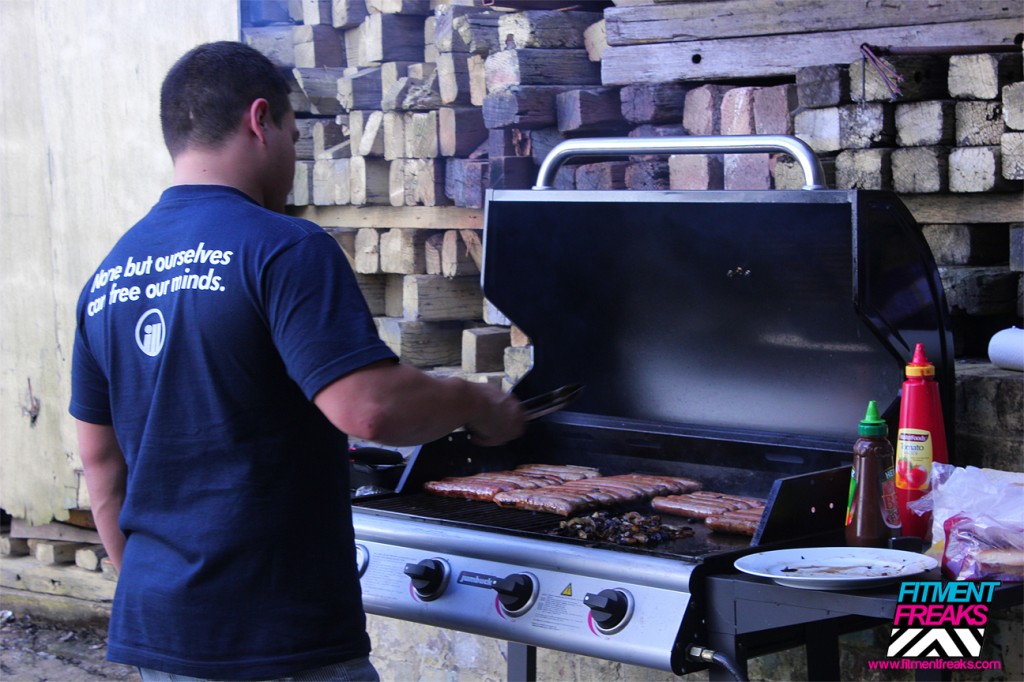 Everyone lining up to get themselves a cheap and tasty feed. Thanks for manning the BBQ Sergio!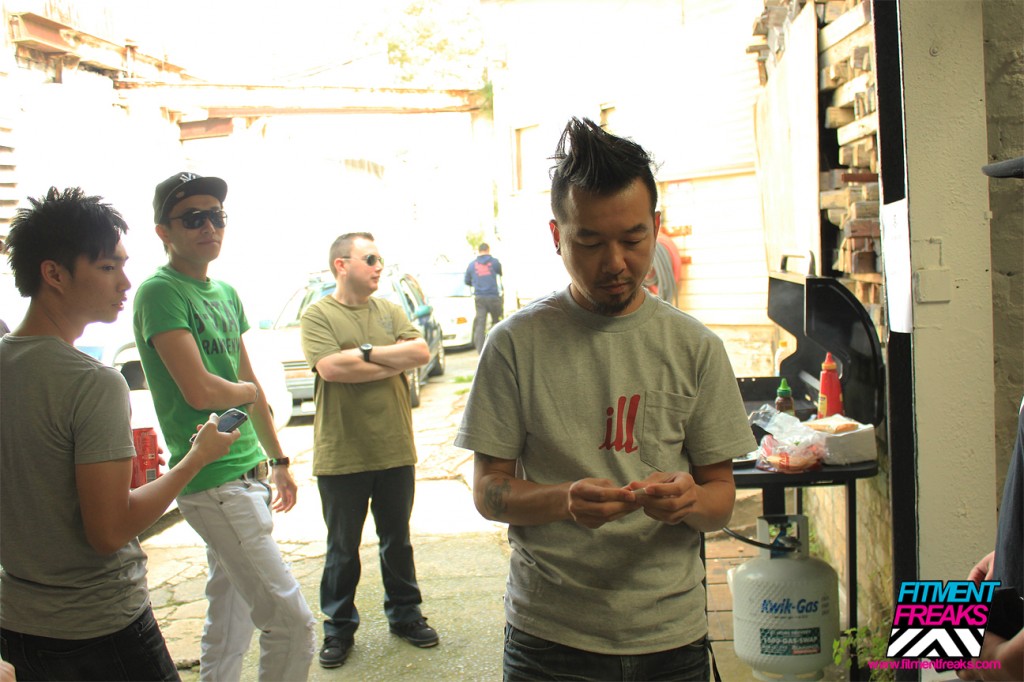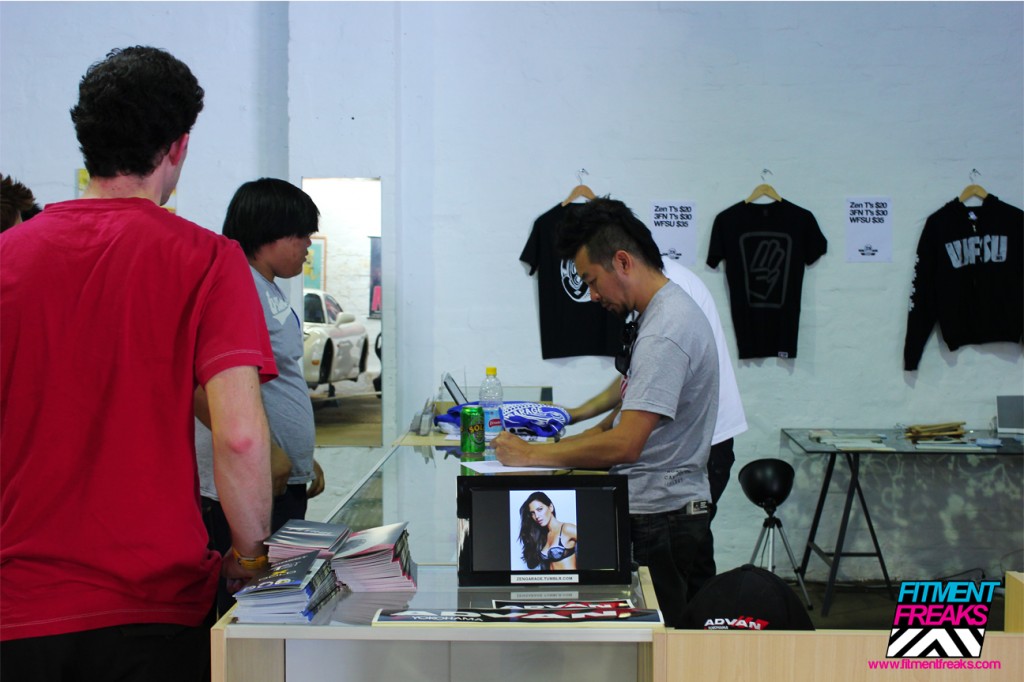 Justin Fox hard at work.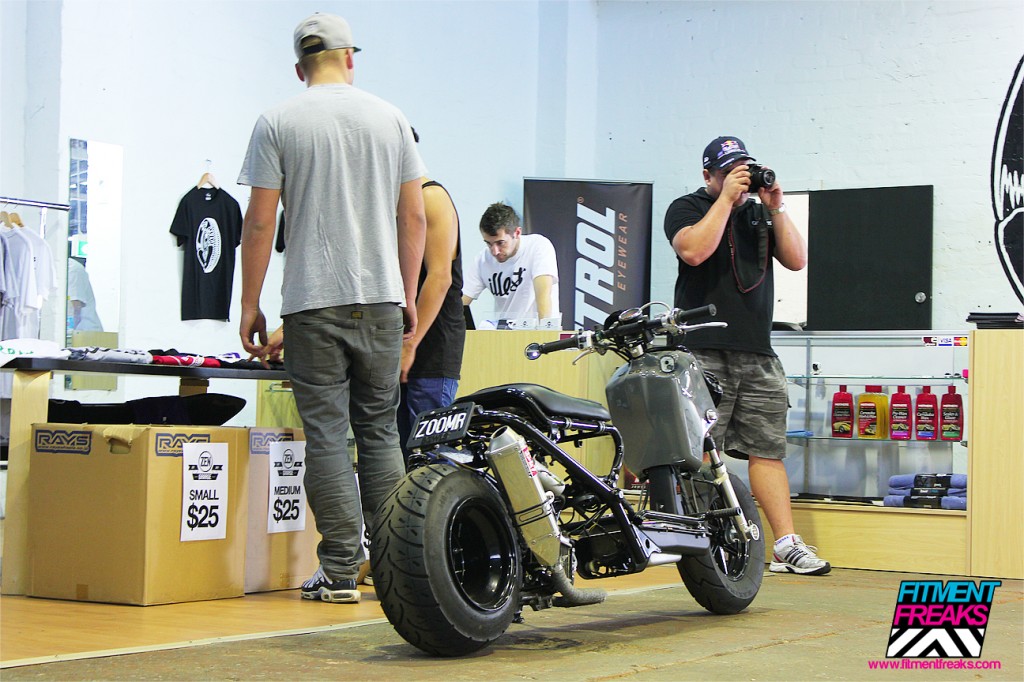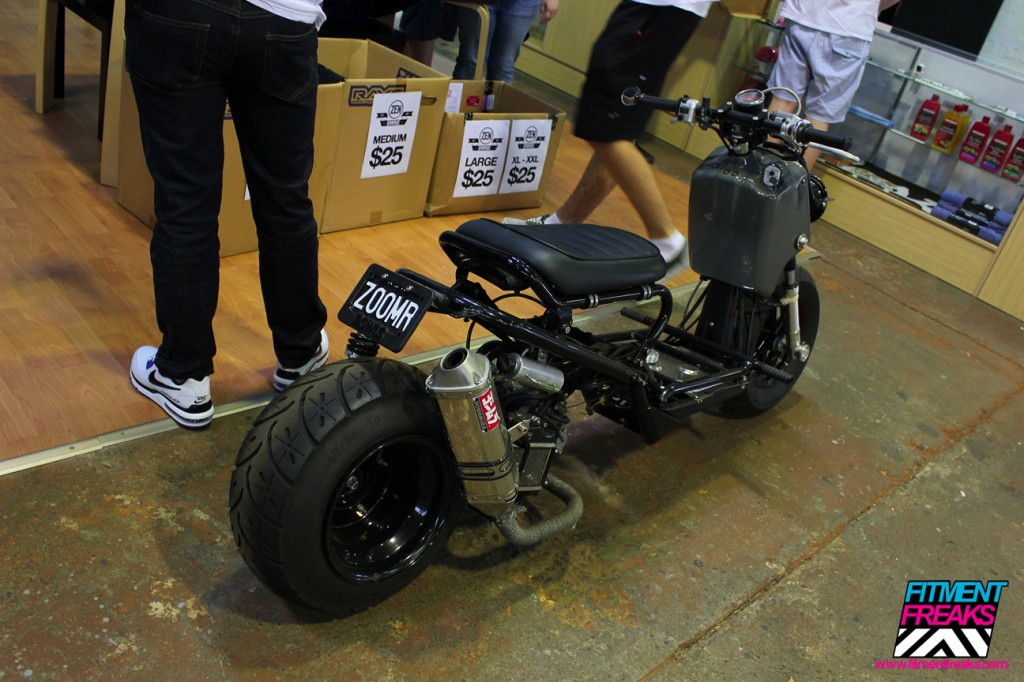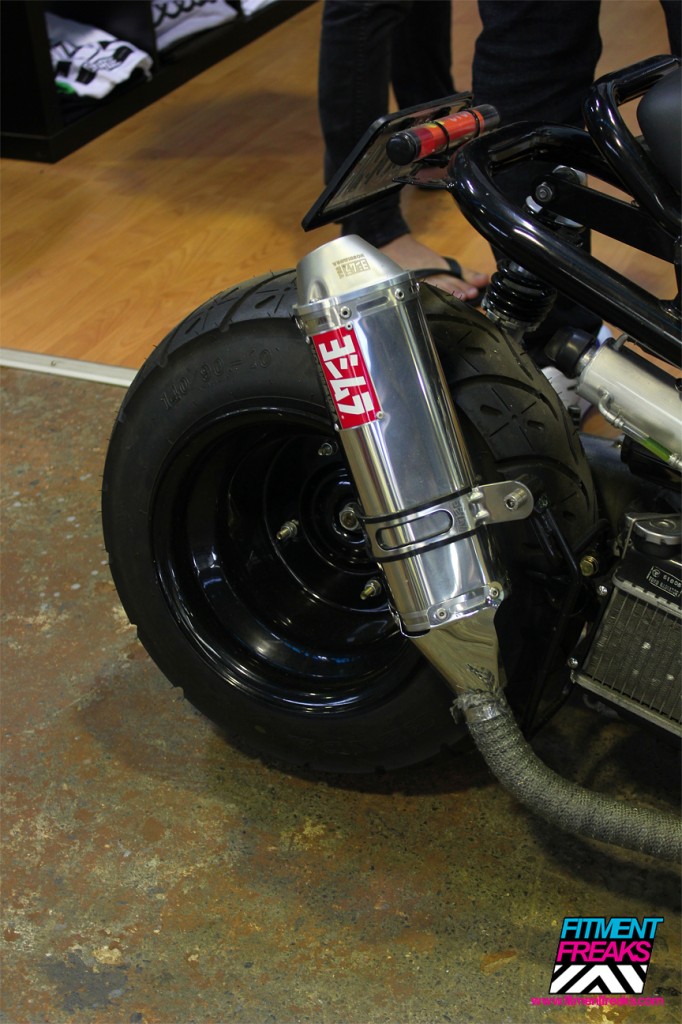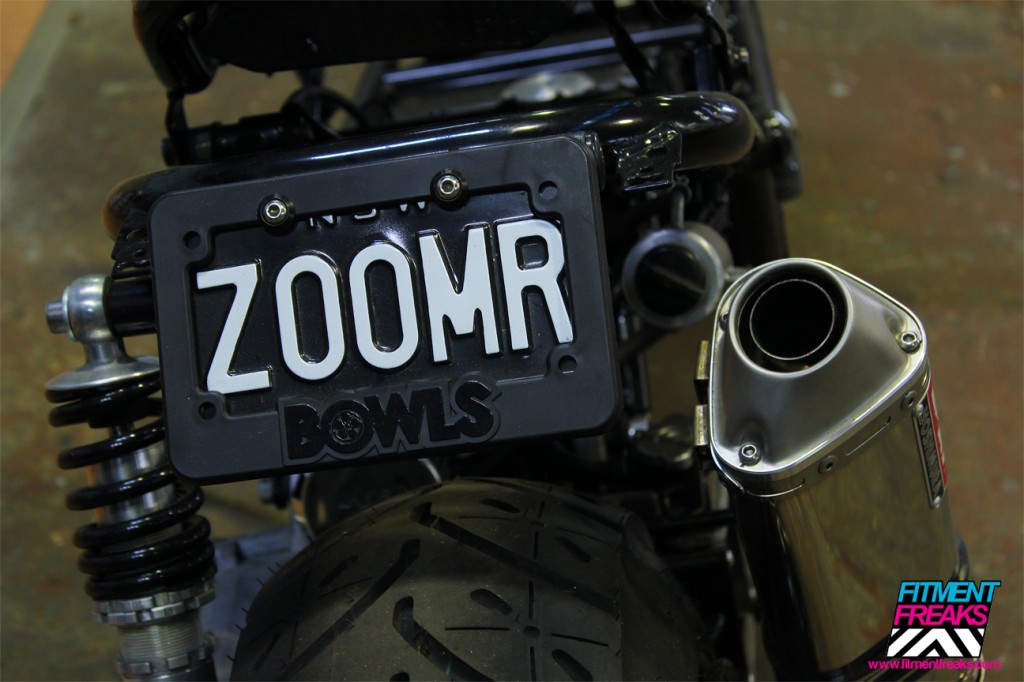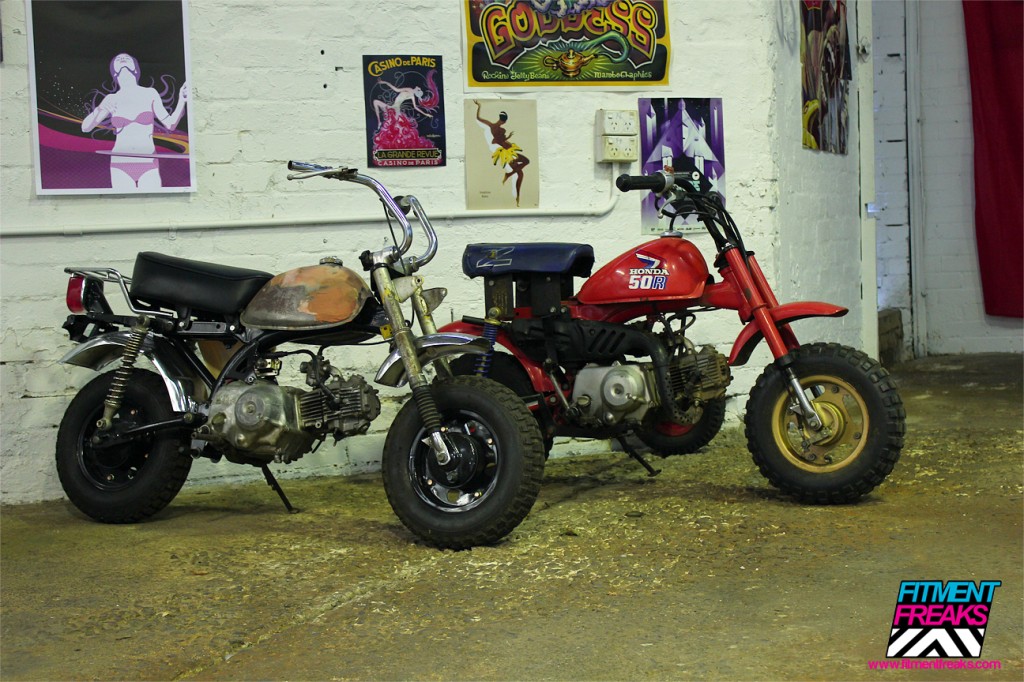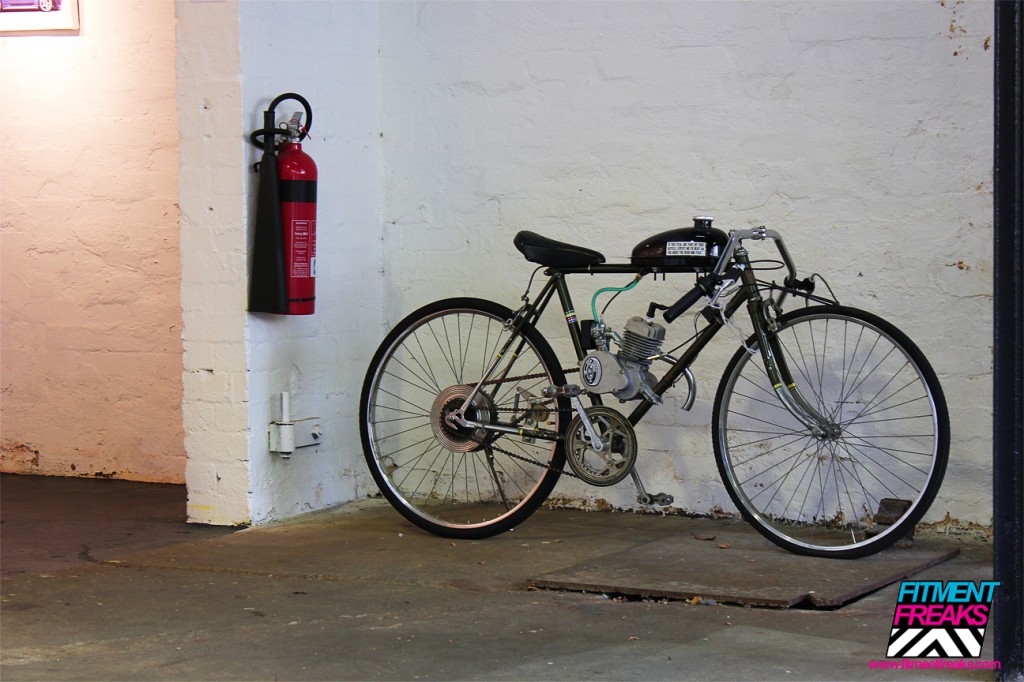 A good game of Forza is always on the agenda.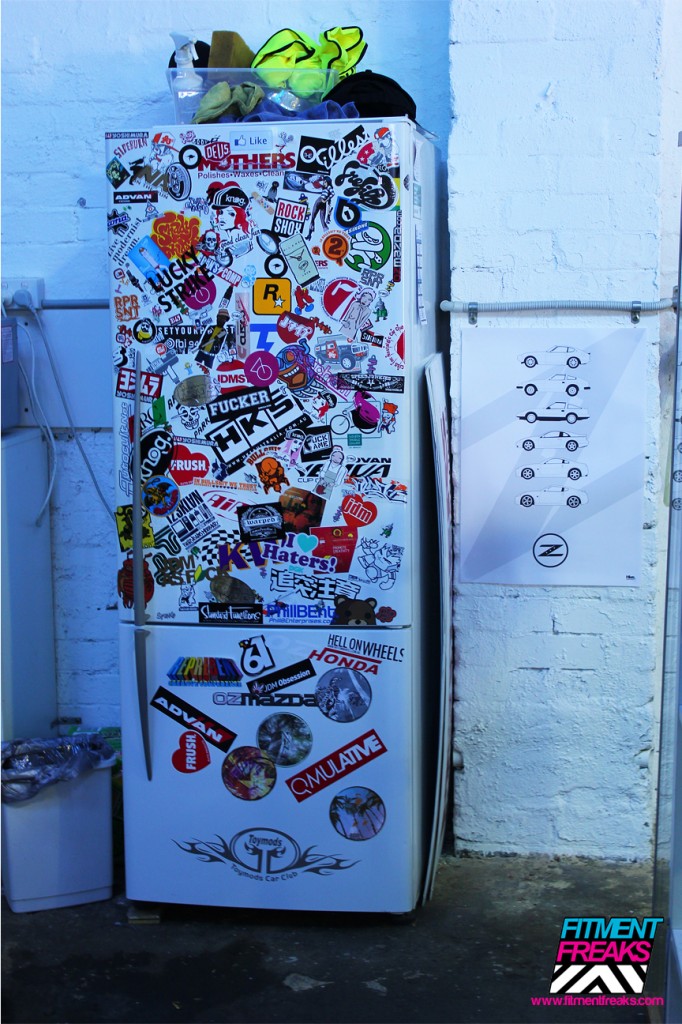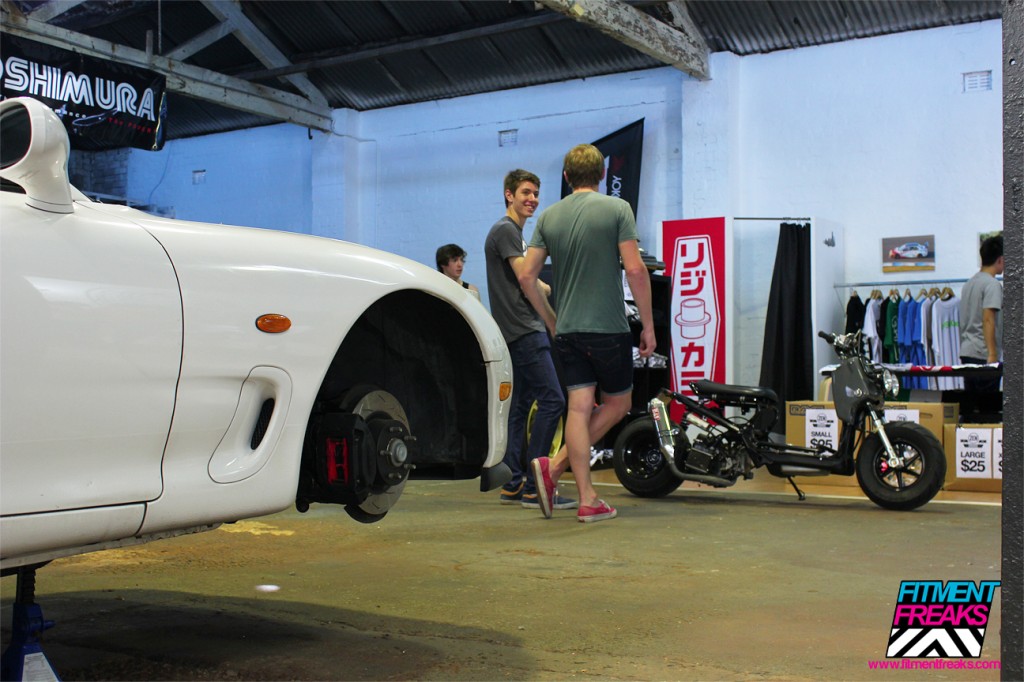 Zen Garage's FD project car will be hitting the track soon enough.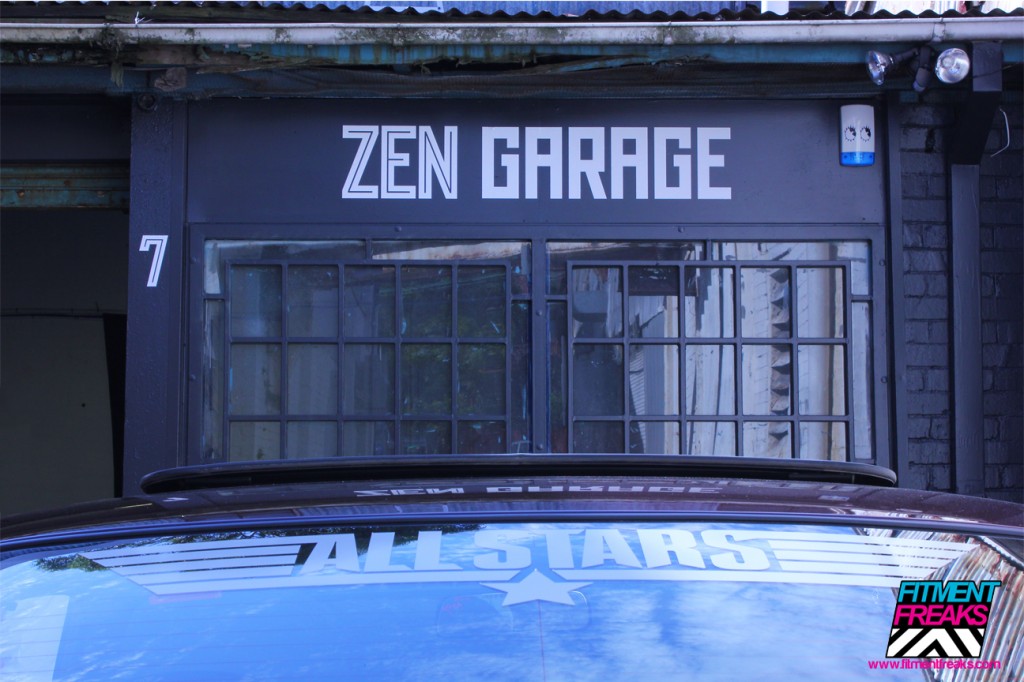 Days like this are what we live for. A big thanks to the staff at Zen Garage for today!