Photography: Jason De
Words: Jason De
Hello, world!
Welcome back to another year of FitmentFreaks!
As far as natural progression occurs we were back at Zen Garage for the first hang of the year! This time i was lucky enough to ride shotgun in Harry's GTR!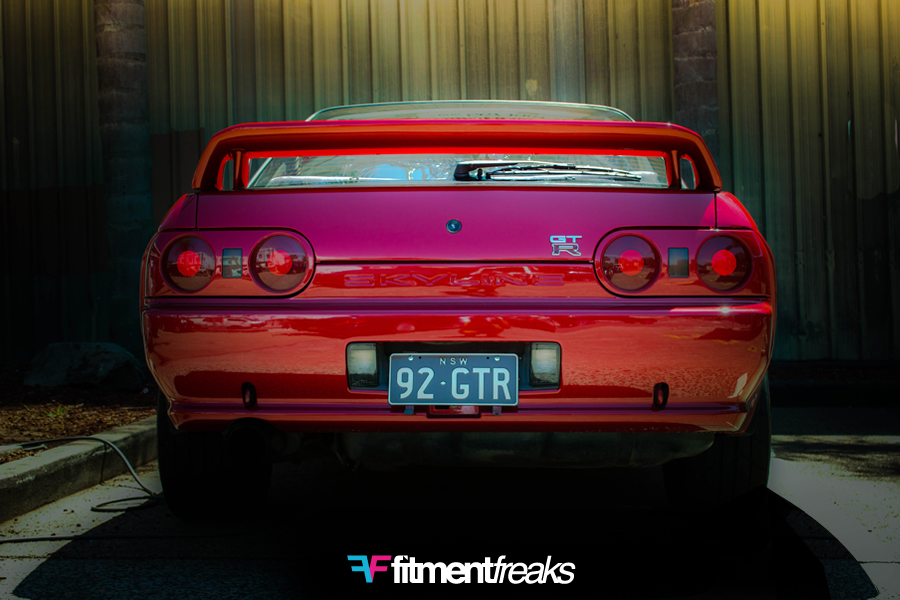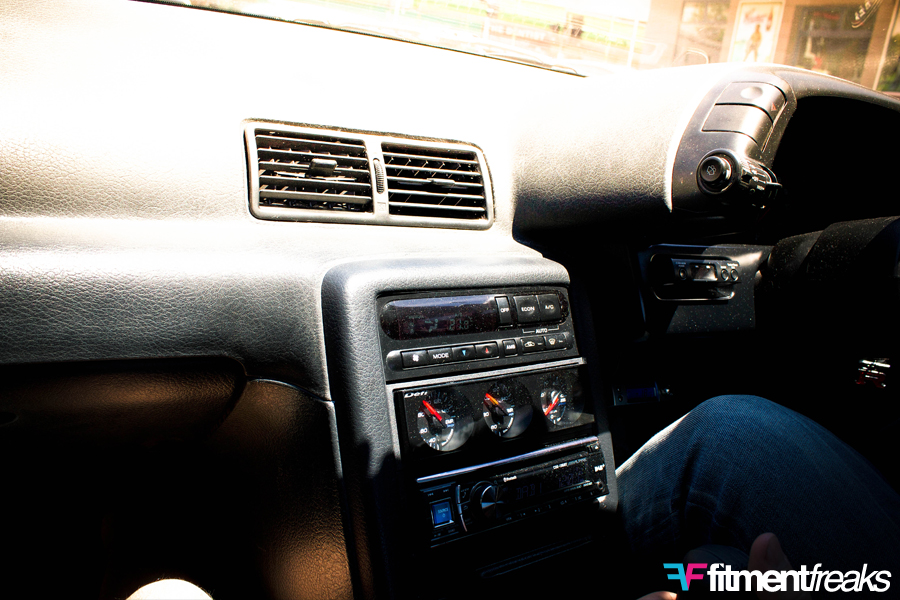 N E A T !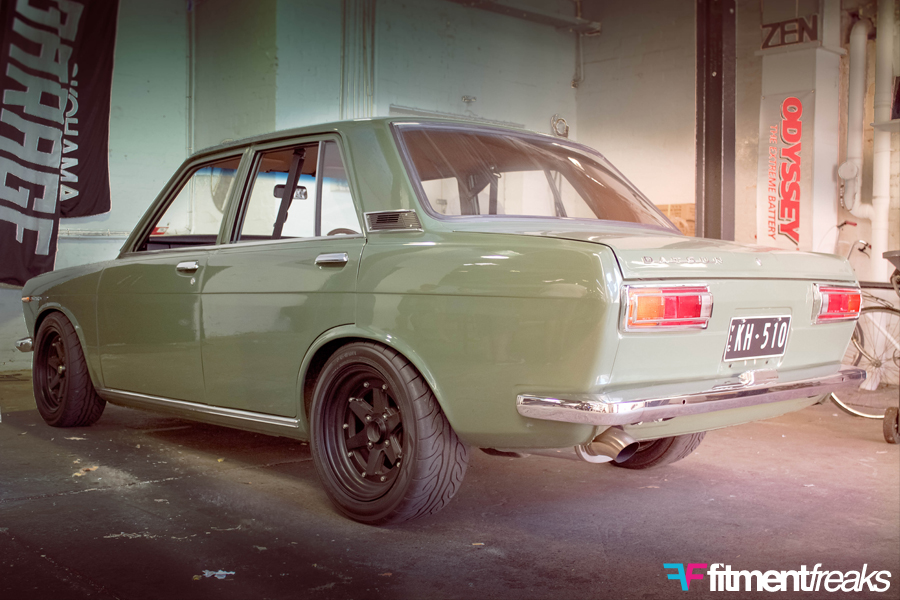 Hulk mode table tennis!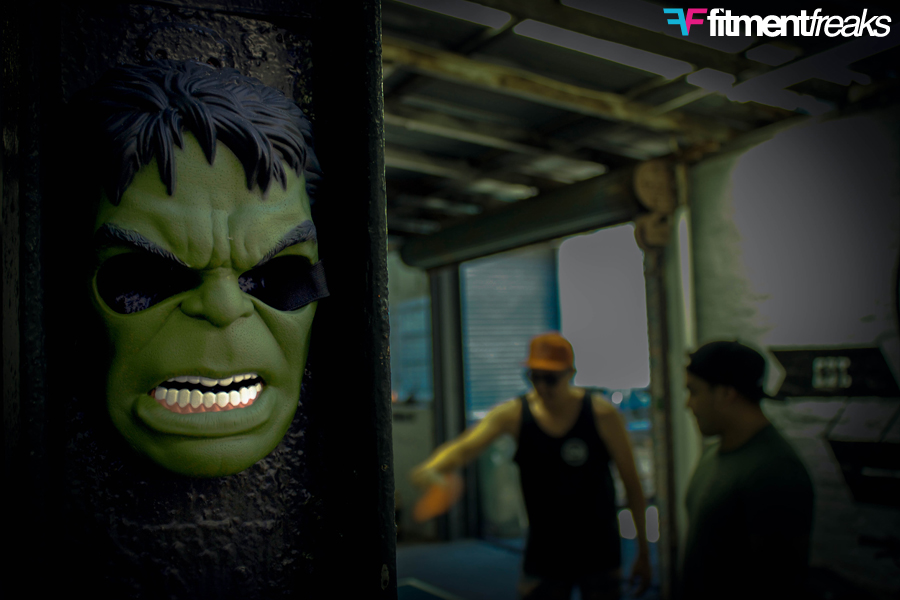 The FF S14  & GTR.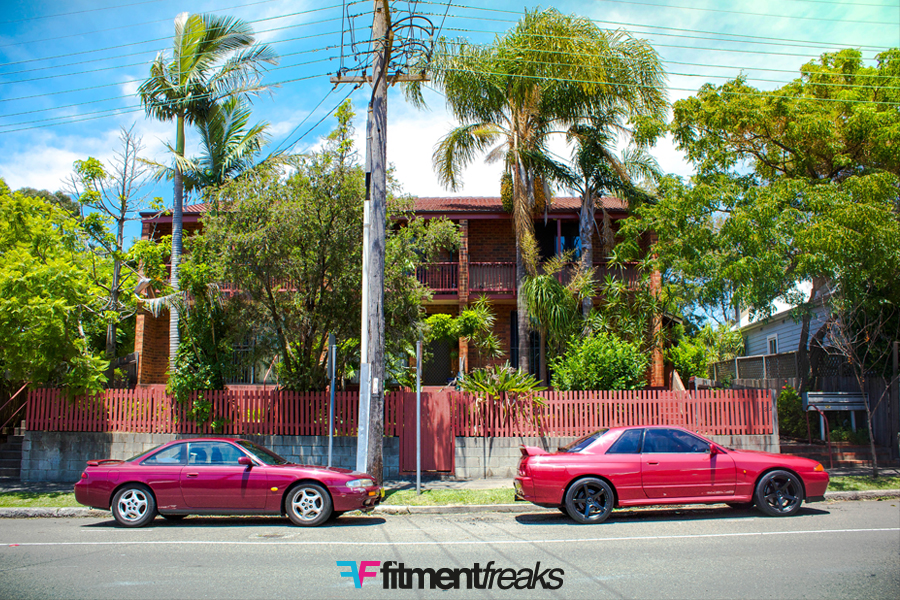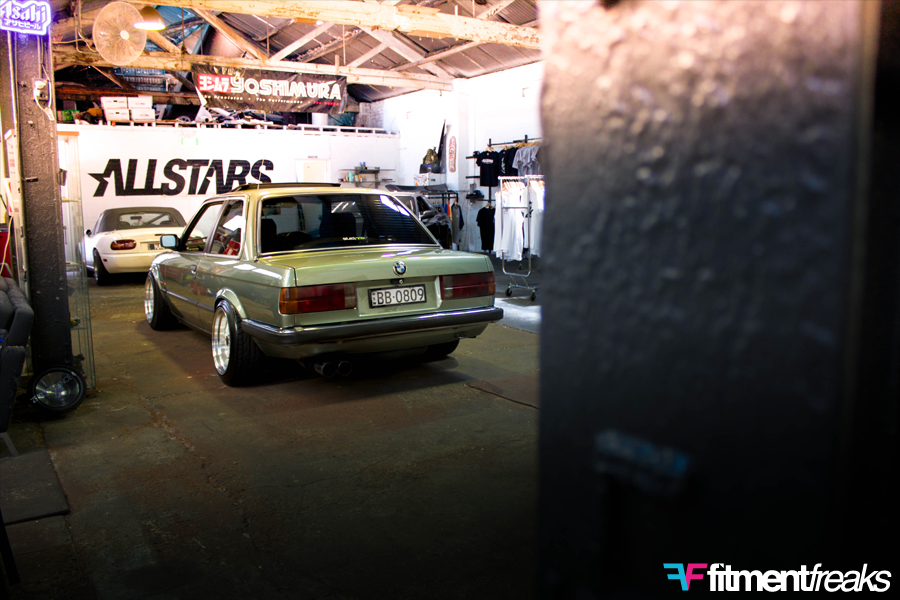 Size matters!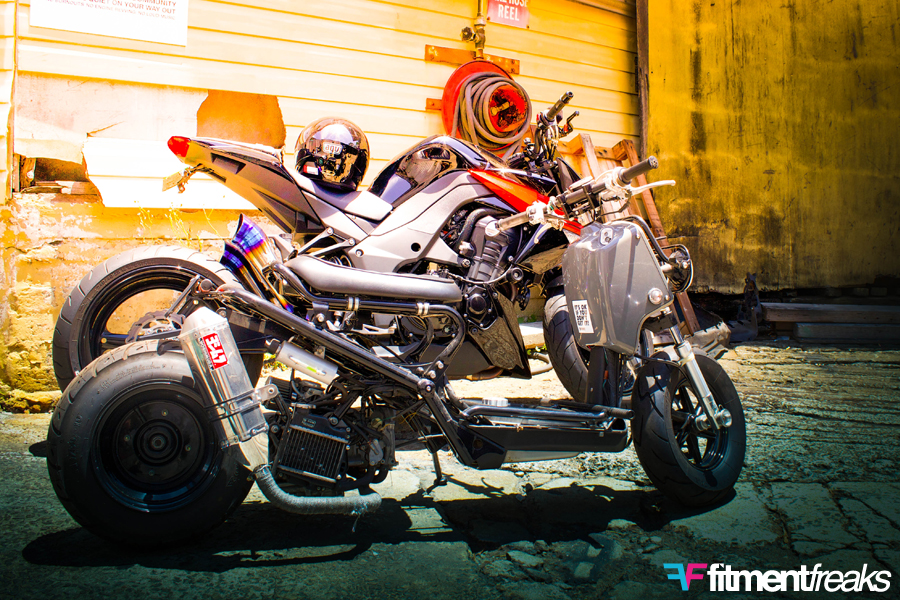 Pretty chilled day, good to be back!
You're also probably wondering about the carriage? Well its on the way home and quickly snapped a photo whilst we were driving past!

This year is going to be a B I G Y E A R ! ! ! ! !